Part of our #2024in2024 initiative
Hire from a female-only talent pool of role-ready Data Engineers through our flexible, industry-leading Academy model
Hire Role-Ready Women-in-Data!
Hatch is extending the power of its award-winning Academy model to employers looking to hire diverse, role-ready Data Engineers. 
Harness the positive impact of our solution on your cost-to-hire, time-to-hire, DE&I and innovation, and book your seats on our next Hatch Academy today.
Each Hatch Academy under the #2024in2024 Women-in-Tech campaign will focus on a high-in-demand skillset and empower aspiring female 'techies' into the roles employers need most. 
Min. 3 seats per employer. Hire through Hatch today.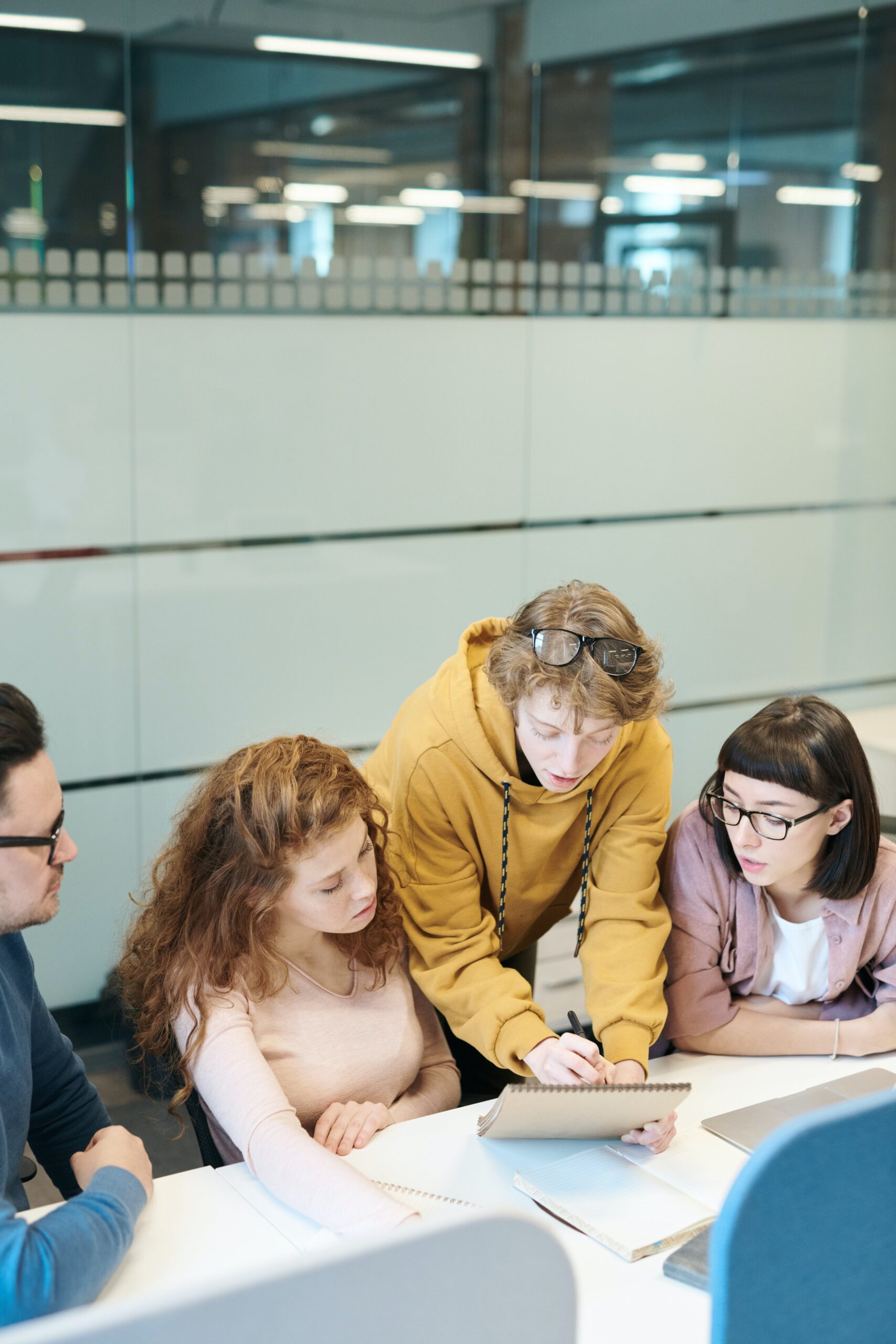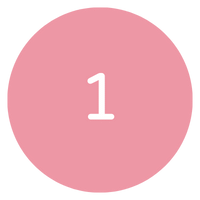 Strong candidate interview shortlist
For every seat you buy, you'll be presented with two top-performing candidates for interview. Once hired by you, they'll join the wider cohort and be onboarded on to the Academy.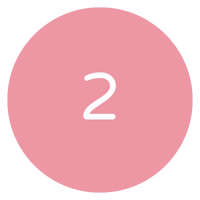 Hands-on, immersive training
Training will be conducted remotely via our world-class LMS, blending trainer-led skill theory with labs & Hatch's proprietary projects to cement learning & prove job-readiness.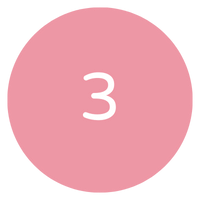 Core skills curriculum delivery
Over 12 weeks the full cohort will learn:

1. Fundamental Skills
2. Associate Level Skills
3. Professional Development Skills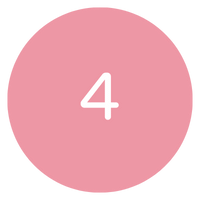 Curriculum customisation options
Select from two or more curriculum customisation options to ensure your new hires are trained to meet your business needs. They will be able to apply their new skills in the way you need them to operate.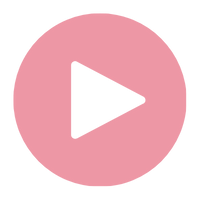 Fundamental Skills
-Introduction to programming
-Statistical methodologies
-Data wrangling, ingestion and data management
-Data visualistion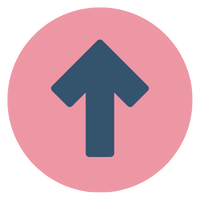 Associate Level Skills
-Git
-Cloud computing for data
-Machine learning and deep learning
-The future of AI in data
-Critical thinking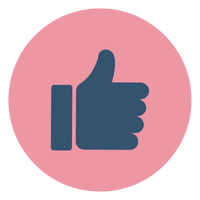 Professional Development Skills
-Preparing presentations and reports
-Emotional intelligence and self-awareness
-Communication and storytelling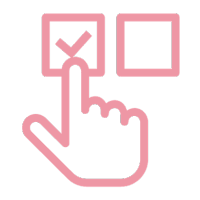 Select:
Select a visualisation tool: Tableau or PowerBI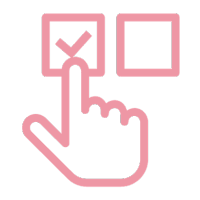 Select:
Select your Cloud preference: Microsoft or AWS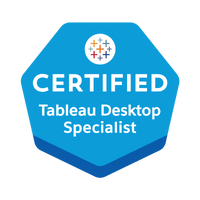 Tableau Desktop Specialist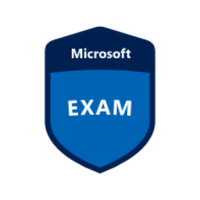 Exam PL-300: Microsoft Power BI Data Analyst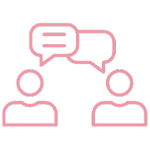 Communication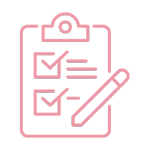 Evaluation & Feedback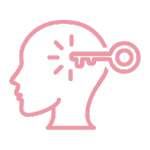 Self-Awareness & Mindfulness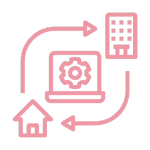 Managing A Hybrid/Remote Working Life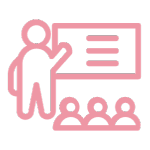 Presentations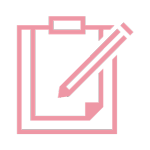 Report Writing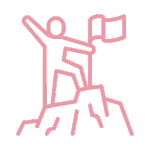 Fundamentals of Success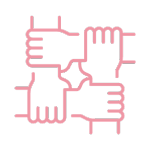 Teamwork & Collaboration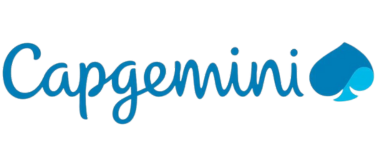 Representation: Women-in-Tech at Capgemini
In 2022, Capgemini's HMRC market unit approached Hatch with two requirements: to drive female representation across its tech workforce and to identify new & consistent sources of entry-level tech talent.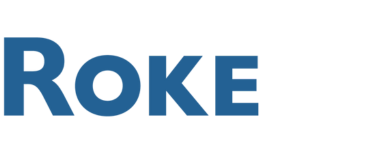 Building a Strategic Tech Talent Pipeline with Roke
In the face of ever-growing customer demand for their DV-cleared tech consultants, and in parallel a desire to retain the 'Rokie' culture when hiring new digital talent on-scale, Roke was seeking a strategic talent partner.
"When Roke made the decision to establish The Roke Academy, we needed a partner in every sense of the word. Hatch Digital perfectly matched our own entrepreneurial culture and impatience to build the best programme possible. The result has been the establishing of a long term investment to find and employ previously undiscovered talent in support of Roke and Roke's customer missions."
"In this challenging market, there is a need for organisations to think differently about connecting with talent. It was this mission that brought us to Hatch. Their incredible technology is a truly revolutionary approach to recruitment"
"This programme was a huge milestone in our digital strategy, to enable us to step up our data skills and lead with a digital mindset in preparation for upcoming technologies and challenges"
"The magic was in the assessment process. We've found the Microsoft experts of the future. Most had no IT training but were digital natives and had the self-taught skills that employers don't yet know how to value. They're still with us and we're hugely proud of them."
Leave your details and one of our team will be in touch!