Hire & train cohorts of diverse tech talent that nobody else can find
When you start to think differently you'll realise that talent develops in the most unexpected of places, invisible to outdated hiring practices. But we've found it.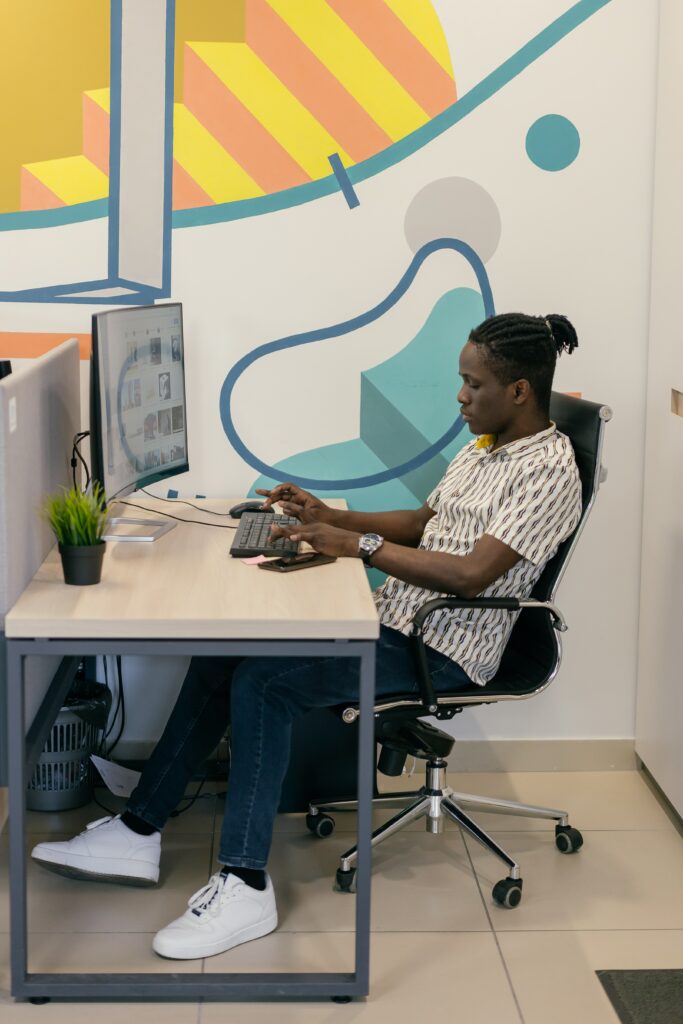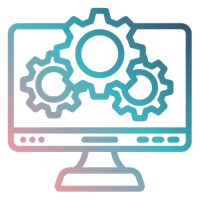 Software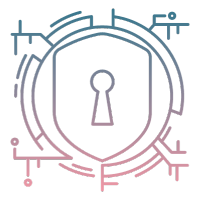 Cyber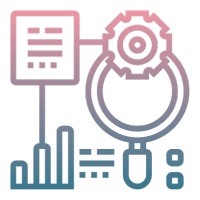 Data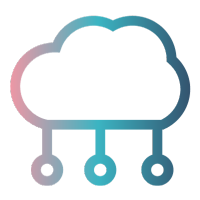 Cloud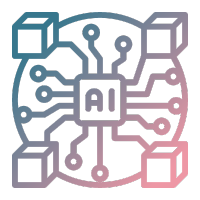 AI
Attract
Multi-channel campaigns designed to drive diverse, high-quality talent
Assess & Select
Interactive assessments and pre-screening deliver strong shortlists for client interview & hire
Train
Custom curriculum development to train talent in the way you do things
Embed
Practical application of skills within simulated live environments to accelerate onboarding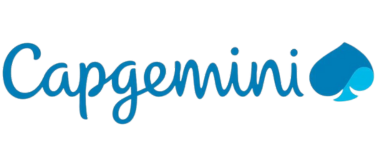 Representation: Women-in-Tech at Capgemini
In 2022, Capgemini's HMRC market unit approached Hatch with two requirements: to drive female representation across its tech workforce and to identify new & consistent sources of entry-level tech talent.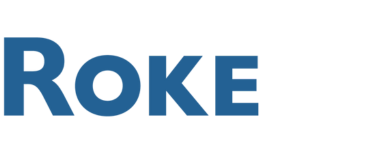 Building a Strategic Tech Talent Pipeline with Roke
In the face of ever-growing customer demand for their DV-cleared tech consultants, and in parallel a desire to retain the 'Rokie' culture when hiring new digital talent on-scale, Roke was seeking a strategic talent partner.
"When Roke made the decision to establish The Roke Academy, we needed a partner in every sense of the word. Hatch Digital perfectly matched our own entrepreneurial culture and impatience to build the best programme possible. The result has been the establishing of a long term investment to find and employ previously undiscovered talent in support of Roke and Roke's customer missions."
"In this challenging market, there is a need for organisations to think differently about connecting with talent. It was this mission that brought us to Hatch. Their incredible technology is a truly revolutionary approach to recruitment"
"This programme was a huge milestone in our digital strategy, to enable us to step up our data skills and lead with a digital mindset in preparation for upcoming technologies and challenges"
"The magic was in the assessment process. We've found the Microsoft experts of the future. Most had no IT training but were digital natives and had the self-taught skills that employers don't yet know how to value. They're still with us and we're hugely proud of them."
Leave your details and one of our team will be in touch!