Women-in-Tech at Capgemini
Finding & developing female talent for Capgemini's HMRC division

For 15-years, Capgemini has partnered with HMRC supplying data, digital & cloud technologies, as well as supporting transformation programmes and growing HMRC's own IT capability. 
In 2022, Capgemini's HMRC market unit approached Hatch with two requirements: 
To drive female representation across its workforce as part of Capgemini's overarching commitment to DE&I

 

To identify new & consistent sources of entry-level tech talent for deployment across the organisation (data engineering & java development the immediate priority)

 
All talent hired needed to identify as female, live within commutable distance of office locations in Telford & London, and be eligible for UK security clearance up to SC level. 
Hatch developed two Women-in-Tech Academies on behalf of Capgemini to find, train & deploy female hires into Data and Java roles. 
Social Impact Partners 
Leveraging our Social Impact Partner Network, Hatch engaged organisations geared towards empowering female talent into tech across the UK, thus targeting talent out-of-reach via traditional channels.  
Assessment-Led Hiring 
Forgoing CVs, Hatch utilised its unique assessment capability to qualify applicants for the programme, gauging technical competence alongside key behavioural drivers to find the right people for Capgemini. 
Custom Curriculums 
Working in partnership with Practice Leads at Capgemini, Hatch devised curriculums across Data Engineering & Java Development to equip new hires with fundamental, technical, and business skills to succeed in their new roles. 
In just 5-weeks, our digital campaign drove:
5K Engagements
682 Applications
340 Assessments
Hatch produced a strong shortlist of the 42 highest performing women for Capgemini's final interview and hire. 
20 women were hired and onboarded into the business, undertaking an 8-week Academy programme in either Java Development or Data Engineering before being deployed into their full-time positions with Capgemini HMRC.
Black, Asian and Minority Ethnic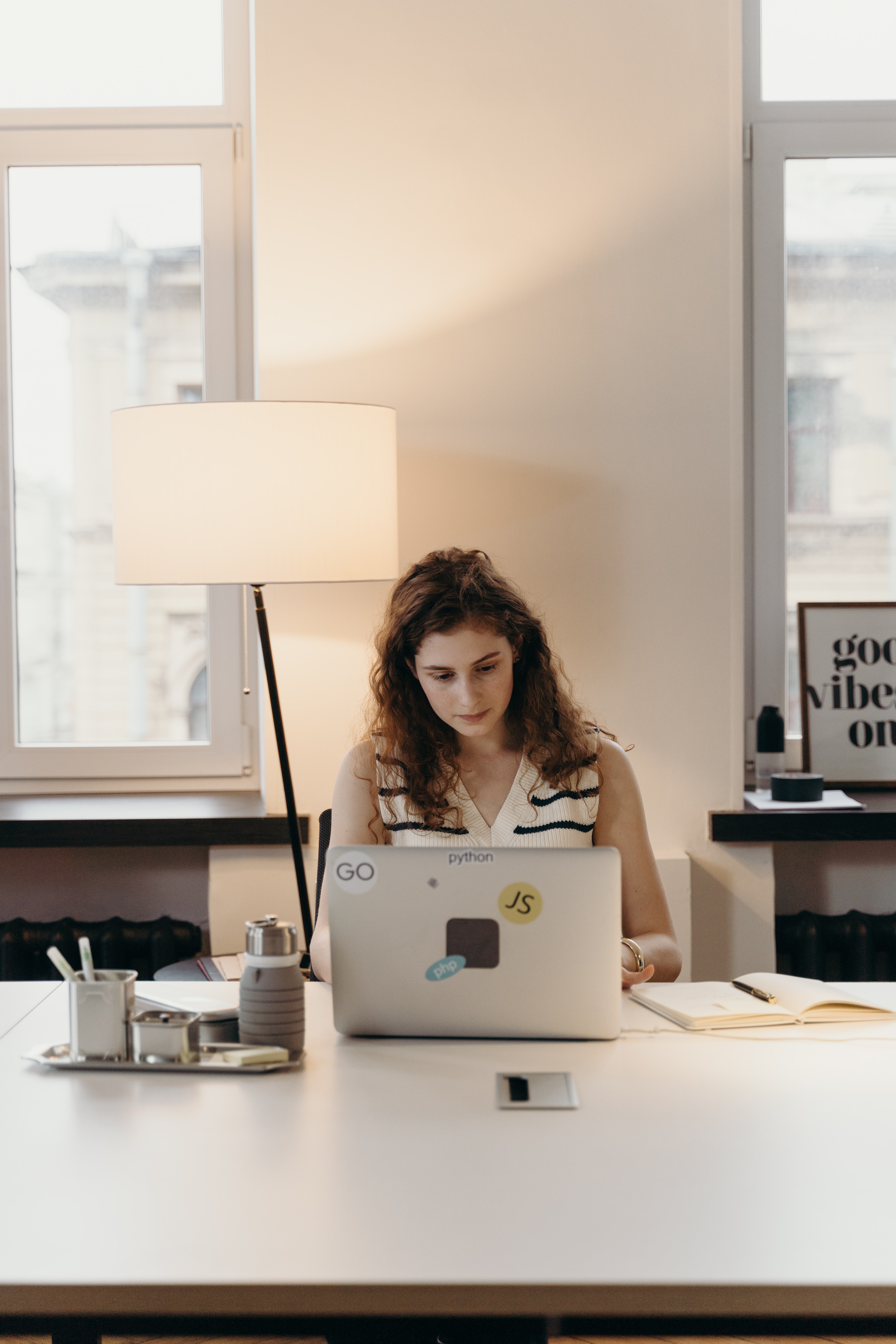 Hatch is more than a business. It's a mindset.
We believe in the value of human potential, and we know exactly how to unlock it.    
We're providing the world's leading tech companies with the tools to buck out-dated hiring practices and embrace true inclusion, augmenting their digital workforces by embracing diverse talent that's often invisible to CV-led hiring.   
Because talent develops in the most unexpected of places
Today's digital talent develops in non-traditional ways, often invisible to out-dated hiring practices. But we've found it.
We engage with these passionate self-starters differently, turning our backs on CVs in favour of assessment-led hiring that proves their potential, and providing them with the opportunities that the rest of the industry has denied them.
What their CV would have told us
Solving the digital skills gap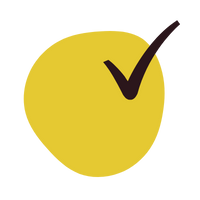 Hatch Academies
Create entry-level talent pipelines of 10 - 25 new starters all landing on your schedule.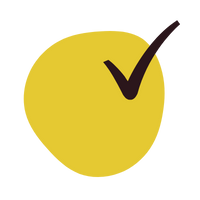 Hatch Recruit
Find a solution to immediate hiring needs with Hatch's direct hire model for experienced candidates.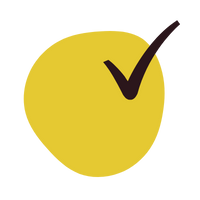 Hatch Reskill
Engage and retain existing staff, whilst closing critical skill gaps in your organisation at any level.
Leave your details and one of our team will be in touch!