Building a Strategic Tech Talent Pipeline with Roke
Developing The Roke Academy, a scalable model currently delivering 100+ software developers per year into the business.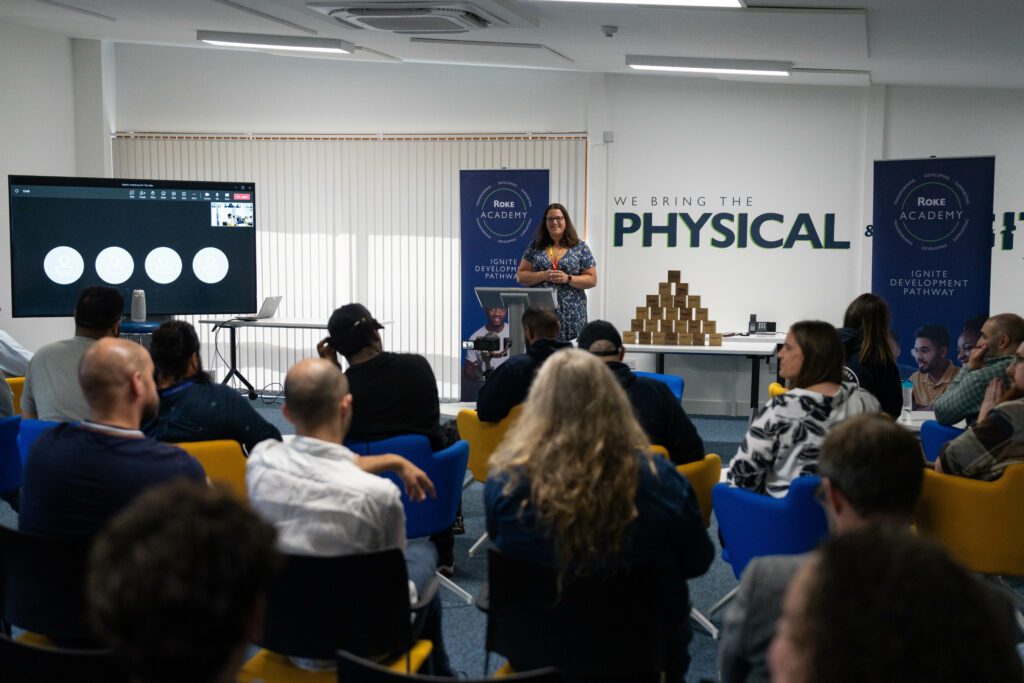 In the face of ever-growing customer demand for their DV-cleared tech consultants, and in parallel a desire to retain the 'Rokie' culture when hiring new digital talent on-scale, Roke was seeking a strategic talent partner with which to develop their own in-house Academy.
The Academy would need to:
Provide a new & consistent source of entry-level tech talent to meet their growing customer demand
Identify talent from diverse, non-traditional 'techie' backgrounds that had the right transferable skills, matched the 'Rokie' culture and was eligible for security clearance up to DV level status
Combine custom technical & soft skills development with an 'embedded learning' phase to prove the new hires' ability to apply their skills to real-life projects at Roke
Be capable of scaling to 100+ new hires per year, phased into regular cohorts of 25 that deliver talent into their regional office locations
Hiring to the 'Rokie' Persona
Hatch worked with Roke to synthesise the essential elements of the 'Rokie' culture, and built an assessment framework to identify their desired behaviours & characteristics in applicants, as well as transferable technical skills.
Phasing the Curriculum
We developed at 24-week curriculum phased into 'Learning' & 'Embedded Learning', working hand-in-hand with Roke to ensure that the skills their developers needed to be successful were not only learnt, but could be applied to Roke's business environment
Custom Learning Agreement
To ensure the Academy graduates met the 'Rokie' standard from day-one of their deployment, we worked with Roke to develop a rigorous Learning Agreement comprising data-driven reporting, 1-2-1s, candidate feedback and more, reassuring Roke stakeholders at every milestone that the candidates were both progressing and performing.
Scaled to 100+ developers per year delivered across the business
Hatch's support has extended beyond the Academy to both Roke's graduate hiring and upskilling/reskilling agendas
97% of the Roke Academy graduates have met the pre-approved standard for the role on the day of graduation
Scope to scale the solution further in order to create a 'Rokie' standard for National Security & Defence tech talent for deployment across the wider business group, its customers and its supply chain
For more information on The Roke Academy, you can visit Roke's website below: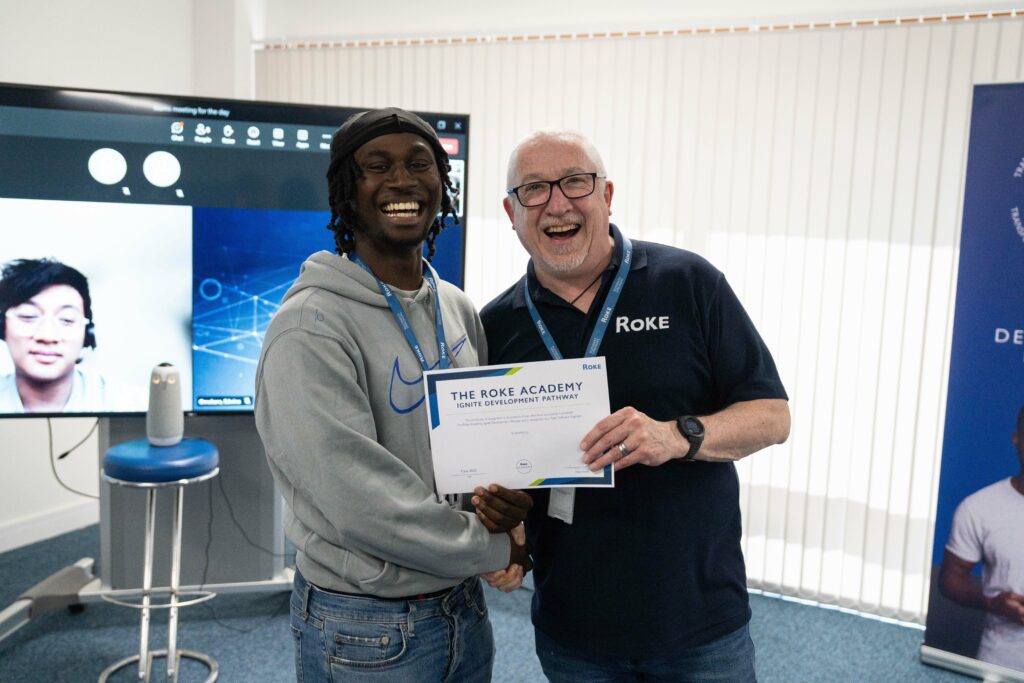 Hatch is more than a business. It's a mindset.
We believe in the value of human potential, and we know exactly how to unlock it.    
We're providing the world's leading tech companies with the tools to buck out-dated hiring practices and embrace true inclusion, augmenting their digital workforces by embracing diverse talent that's often invisible to CV-led hiring.   
Because talent develops in the most unexpected of places
Today's digital talent develops in non-traditional ways, often invisible to out-dated hiring practices. But we've found it.
We engage with these passionate self-starters differently, turning our backs on CVs in favour of assessment-led hiring that proves their potential, and providing them with the opportunities that the rest of the industry has denied them.
What their CV would have told us
Solving the digital skills gap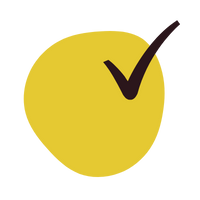 Hatch Academies
Create entry-level talent pipelines of 10 - 25 new starters all landing on your schedule.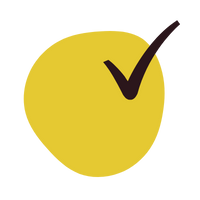 Hatch Recruit
Find a solution to immediate hiring needs with Hatch's direct hire model for experienced candidates.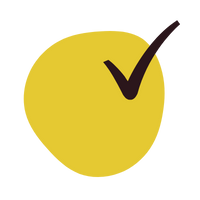 Hatch Reskill
Engage and retain existing staff, whilst closing critical skill gaps in your organisation at any level.
Leave your details and one of our team will be in touch!