Hatch is solving the digital skills gap
and changing people's lives.
Hatch is more than a business. It's a mindset.
We believe in the value of human potential, and we know exactly how to unlock it.    
We're providing the world's leading tech companies with the tools to buck out-dated hiring practices and embrace true inclusion, augmenting their digital workforces by embracing diverse talent that's often invisible to CV-led hiring.   
Chris Peel
Chief Executive Officer
Andrew Metcalfe
Chief Operations Officer
Amanda Seabright
Director of Academies
Alex Cohen
Director of Strategic Partnerships
Giancarlo Ferro
Chief Financial Officer
Xanthe Marmion
Head of Business Development
Glyn Hurll
Head of Marketing
Follow us on LinkedIn to hear more from us and the team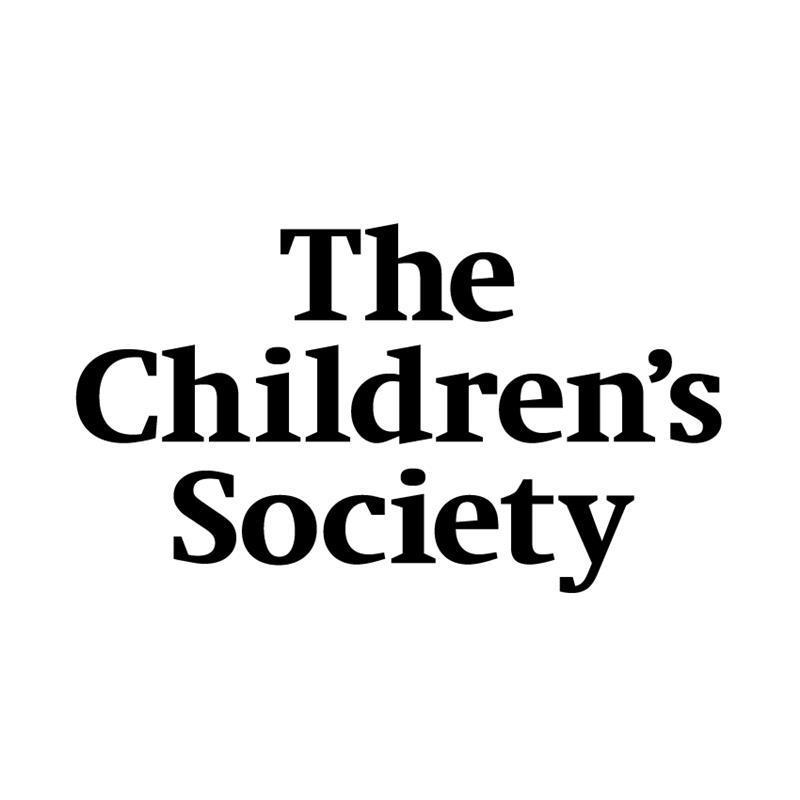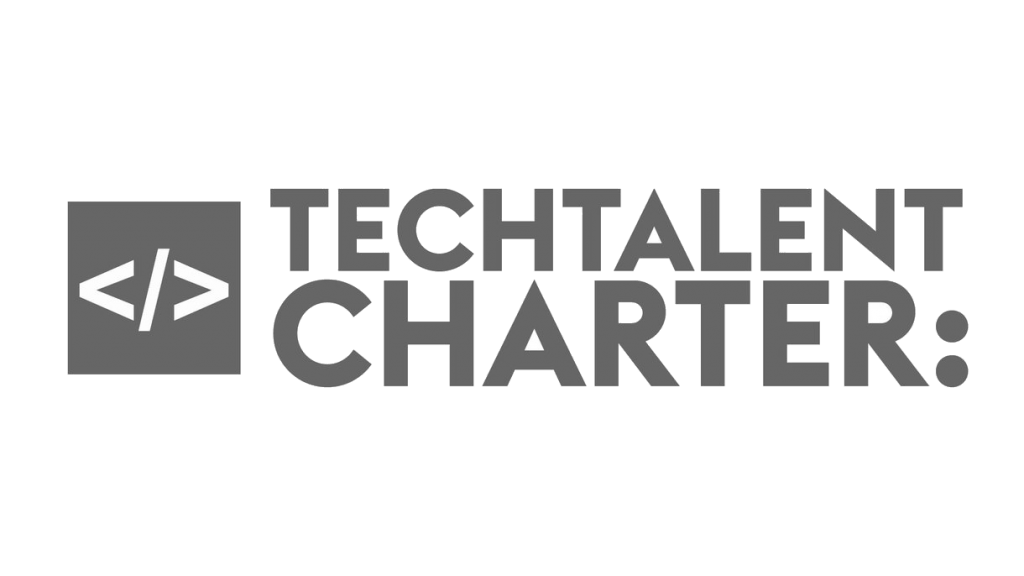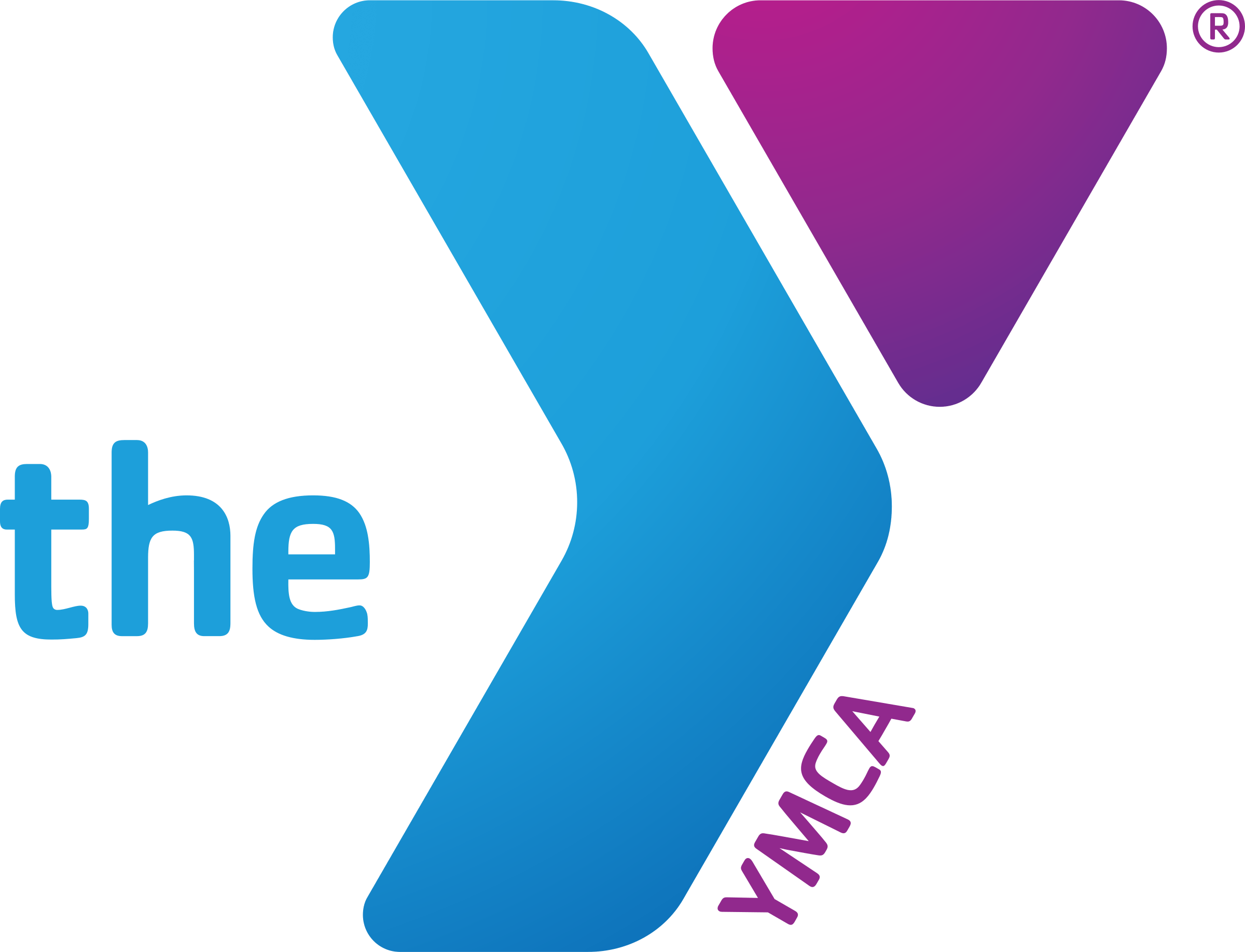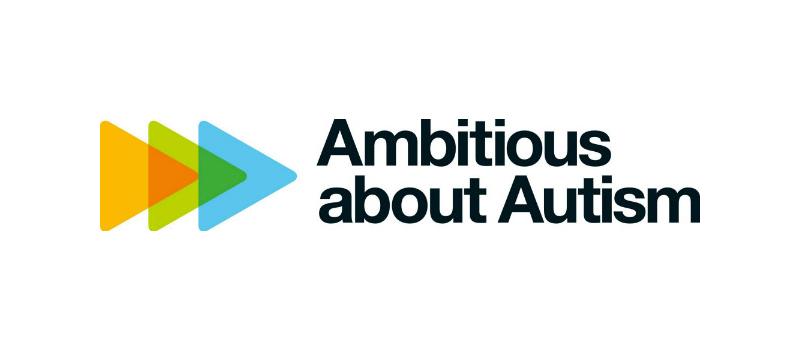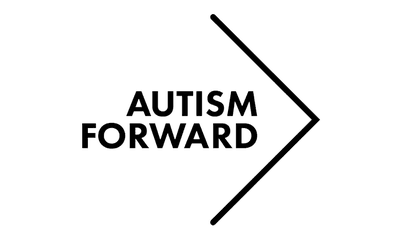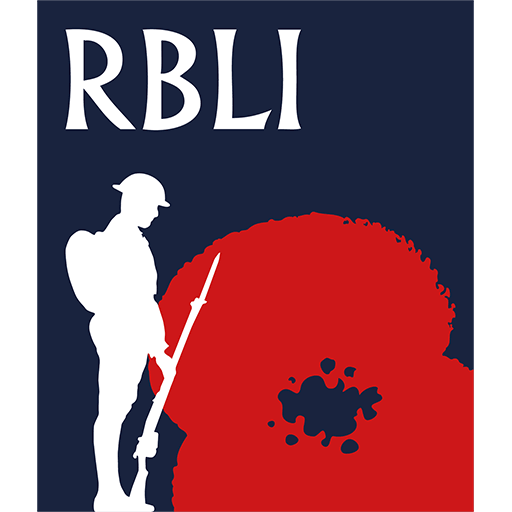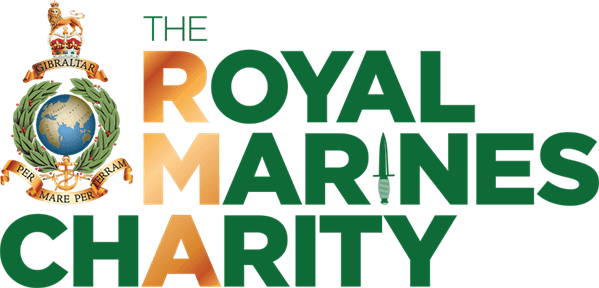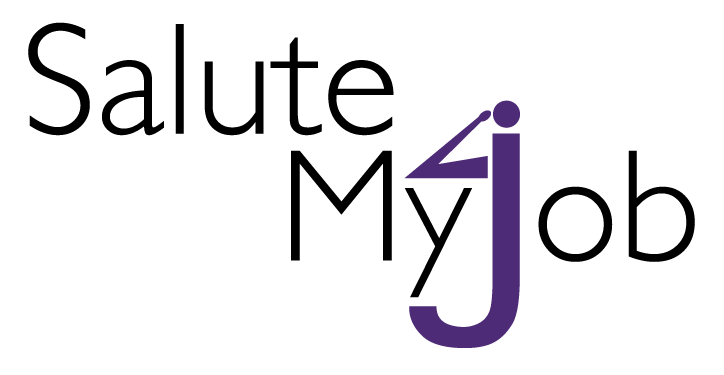 Our social impact partners
We know that talent isn't limited to those that are easiest to reach.
That's why we've developed a close network of Social Impact Partners – charities, NPOs and social enterprises – that are each dedicated to supporting marginalised groups under-represented in the industry today, helping Hatch to reach them. 
It all starts with a conversation.
Why not begin that conversation today?