Recruitment, done differently
Benefit from our inclusive approach to hiring
role-ready candidates
Find diverse, experienced tech talent with Hatch's direct hire solution.
Hatch has a unique ability to unlock diverse, high-quality tech talent that others can't find. In fact, for every role we have available, we generate c.100 applicants, all of whom are actively seeking their next opportunity in tech.
So, amidst challenging hiring conditions across the tech landscape, let us connect you with the hidden talent we've already found to supplement your existing recruitment channels.
The first 6 months in a business are crucial to retention, engagement, contribution & ongoing development for any new hire. That's why within our placement fee we've included a 6-month license for LinkedIn Learning assigned to your new hire on day-one.
Their LinkedIn Learning playlist will be customised by Hatch according to:
Their new role type and level, and the day-to-day technical skills required to complete it
Areas for development in personal & professional skills identified throughout the screening process
Any areas of particular learning interest for the individual
Real candidates with real stories
Sample Candidate Profiles: CVs Reimagined
Hatch employs an alternative approach to recruitment that enables us to be more inclusive of the talent we engage from 'non-traditional;' experience backgrounds. For example, we don't require CVs, and we're perfectly comfortable with career breaks. 
All of our candidates are introduced to employers via Hatch's signature Candidate Profile; a more holistic, human summary of the individual and their experience, rather than yet another CV.
Solving the digital skills gap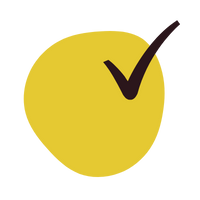 Hatch Recruit
Find a solution to immediate hiring needs with Hatch's direct hire model for experienced candidates.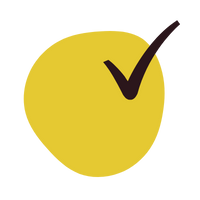 Hatch Academies
Create entry-level talent pipelines of 10 - 25 new starters all landing on your schedule.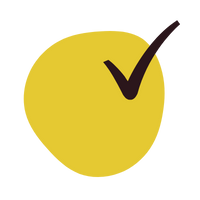 Hatch Reskill
Engage and retain existing staff, whilst closing critical skill gaps in your organisation at any level.
It all starts with a conversation.
Why not begin that conversation today?