We work with employers like you
Hire diverse tech talent that nobody else can find.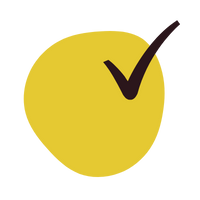 Entry-level & experienced hiring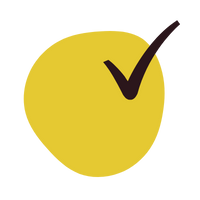 Remote & in-office hiring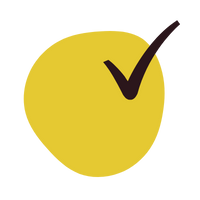 Clearance eligibility hiring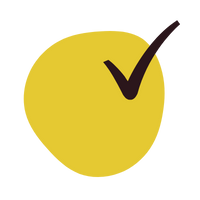 Upskilling & re-skilling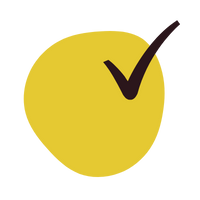 Workforce diversification
Thinking differently to
solve the skills gap
Today's digital talent develops in unexpected places, invisible to out-dated hiring practices. But we've found it.
We engage with these passionate self-starters in a very different way, and provide them with the opportunities that the rest of the industry has denied them.
We then train them in the way you do things, from the role-based technical skills they need to optimise their day-to-day performance, to the systems, processes & practices that accelerate their onboarding. Not to mention the cultural values that make your business unique.
All in as little as 6 weeks.
Reinventing the way you hire
Watch how we do it, and the benefits of you doing it too
We're meeting demand head on
We work with our clients to create custom talent solutions across four key skill areas. So, whether you're looking to hire new talent or re-skill to meet your demand, we've got you covered.
Available as an end-to-end hire & train solution, or modularised for internal upskill & re-skill programmes, we'll work with you to meet your objectives.
Attract
Multi-channel campaigns that drive the right candidates for your business.
Select
Assessment-led screening to deliver strong shortlists for interview & hire.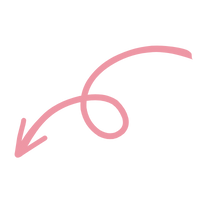 Train
Custom curriculum & training delivered via an immersive learning environment.
Embed & Place
Turn learned theory into practical application in a simulated environment that mirrors your business.
To learn more about the impact our academies have, you can read the full case study from our Women-in-Tech academy launched with Capgemini: Finding & Developing Female Talent For Capgemini's HMRC Division
How employers benefit from our solutions
We're helping leading employers turn their greatest challenges into innovative solutions
what our clients have to say
"When Roke made the decision to establish The Roke Academy, we needed a partner in every sense of the word. Hatch Digital perfectly matched our own entrepreneurial culture and impatience to build the best programme possible. The result has been the establishing of a long term investment to find and employ previously undiscovered talent in support of Roke and Roke's customer missions. Hatch have demonstrated a leading combination of recruitment reach; empathy; enthusiasm; training skills; support and collaboration and we could not have established The Roke Academy without this"
Jamie Howkins
Investment Director | Roke
"In this challenging market, there is a need for organisations to think differently about connecting with talent. It was this mission that brought us to Hatch. Their incredible technology is a truly revolutionary approach to recruitment"
Simon Williams
Former CEO | NTT DATA UK
"This programme was a huge milestone in our digital strategy, to enable us to step up our data skills and lead with a digital mindset in preparation for upcoming technologies and challenges"
Digital Transformation Lead
Unilever
"The magic was in the assessment process. We've found the Microsoft experts of the future. Most had no IT training but were digital natives and had the self-taught skills that employers don't yet know how to value. They're still with us and we're hugely proud of them."
Senior Vice President
Global IT Services Business
It all starts with a conversation
Let's begin that conversation today