From Colour Technician & Hair Model to One of Hatch's Brightest Stars
Our very own Priscilla White talks to us about her own career transformation and what it means to be part of the Hatch team.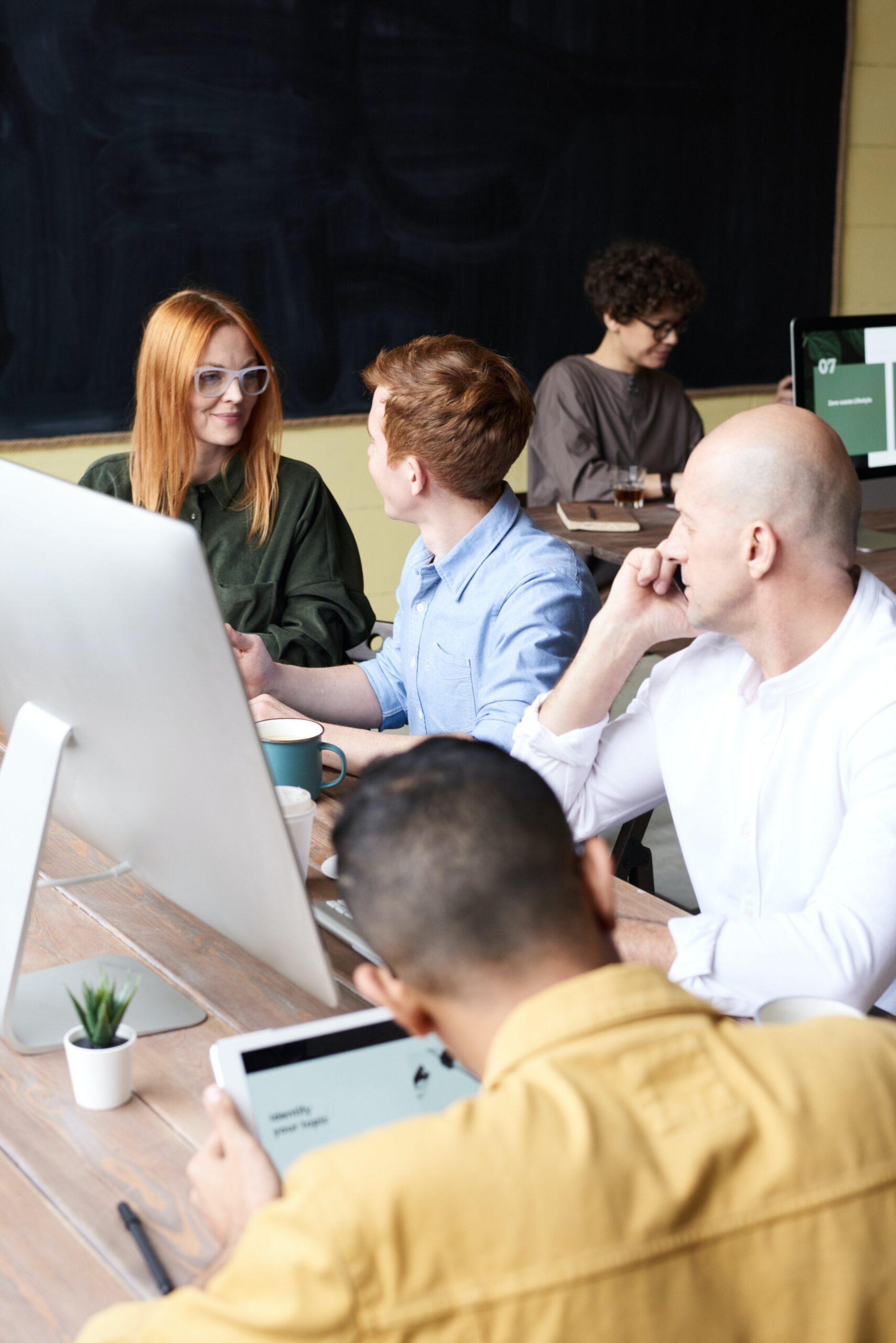 Hatch is more than a business. It's a mindset.
We believe in the value of human potential, and we know exactly how to unlock it.    
We're providing the world's leading tech companies with the tools to buck out-dated hiring practices and embrace true inclusion, augmenting their digital workforces by embracing diverse talent that's often invisible to CV-led hiring.   
Solving the digital skills gap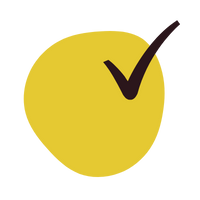 Hatch Academies
Create entry-level talent pipelines of 10 - 25 new starters all landing on your schedule.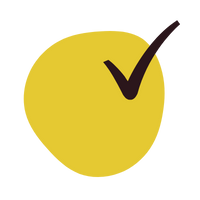 Hatch Recruit
Find a solution to immediate hiring needs with Hatch's direct hire model for experienced candidates.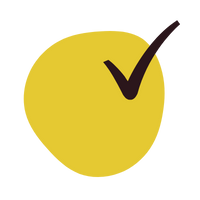 Hatch Reskill
Engage and retain existing staff, whilst closing critical skill gaps in your organisation at any level.
Leave your details and one of our team will be in touch!