Level up your career in tech.
Get hired with Hatch Recruit.

Feeling stuck in an IT role that's not testing your skills?

Passionate about pursuing a more meaningful career in tech?

Looking for an employer who shares your values?
We work with forward-thinking, global leaders in tech who are always on the hunt for new talent. They understand the value of diverse thinking and differentiated experience, and we want to tell them your story.
Our assessment-led process will put your tech skills front and centre, so that we can show employers exactly what you're made of.
Next, we'll match you to opportunities that are right for you, and prepare you to interview the Hatch way, so you're confident, comfortable and ready give it your all. 
Plus, once you've landed the job, we'll hook you up with customised LinkedIn Learning playlists aligned to your new role, so that you can keep smashing your potential.
So, whether you're looking to turn a job into a meaningful career, or you're returning to the world of tech after a career a break, we want to hear from you.
Benefits of Hatch Recruit
Connect with employers who value different backgrounds, recognise your potential & understand the value of a diverse digital workforce
Enjoy our assessment-led hiring process that puts your passion, ambition and skills ahead of your experience
Apply your skills to industries & technologies that are changing the world for the better
Benefit from 1-2-1 support from the Hatch team, professional development opportunities and access to tailored LinkedIn Learning playlists to keep your skills fresh in your new role
Find a career with the flexibility to suit your lifestyle, whether that's working remotely or in the office; part-time or permanent
Solving the digital skills gap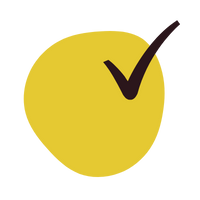 Hatch Recruit
For when you have experience and are looking to immediately get hired by the biggest names in tech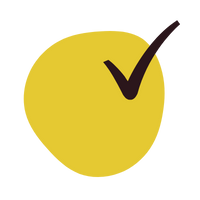 Hatch Academies
For if you have no current experience in tech and are looking for entry-level opportunities and on-the-job training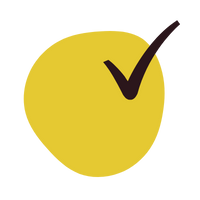 Hatch Reskill
For when your current employer wants to invest in you by upskilling you in new technologies and skills
It all starts by creating a profile.
Why not begin that today?