Level up your career in software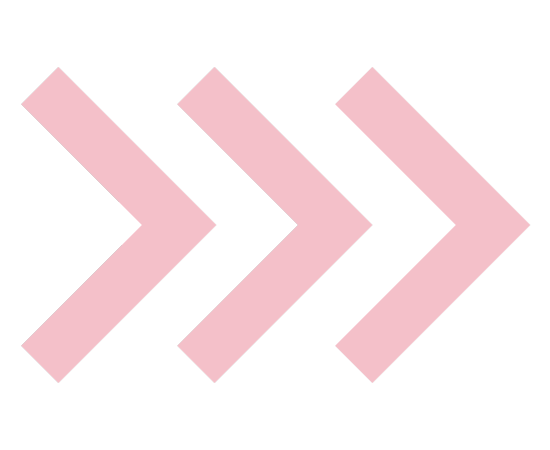 Land the RIGHT role with Hatch Recruit.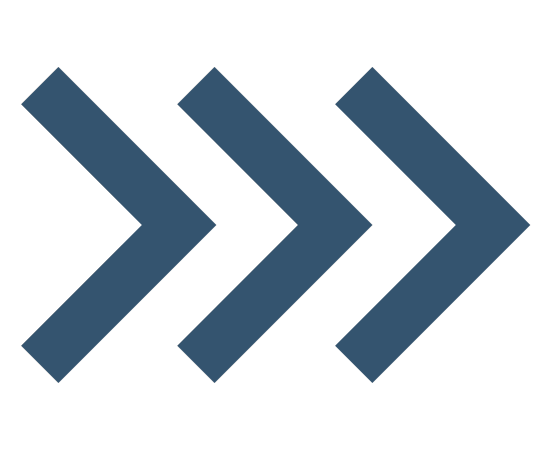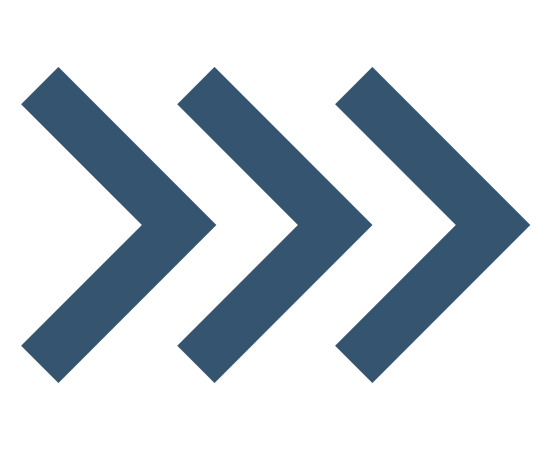 Are you passionate about pursuing a more meaningful career in tech?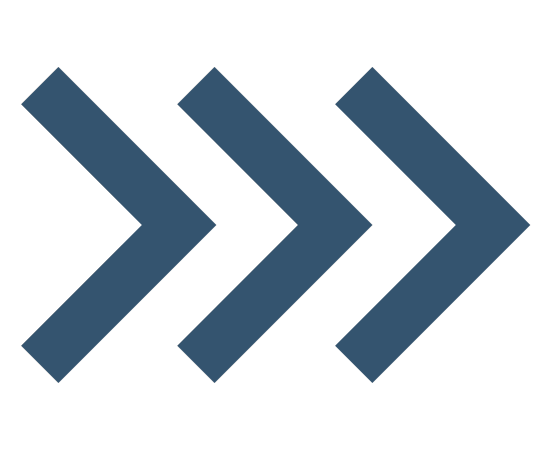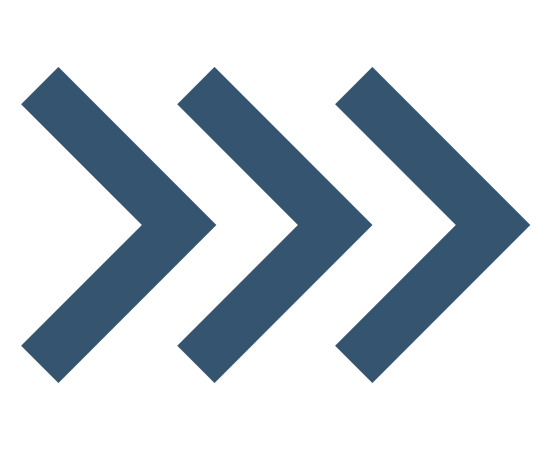 Or do you know someone looking to level up in tech?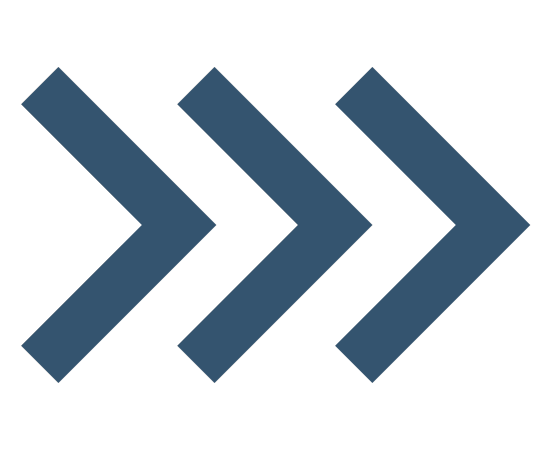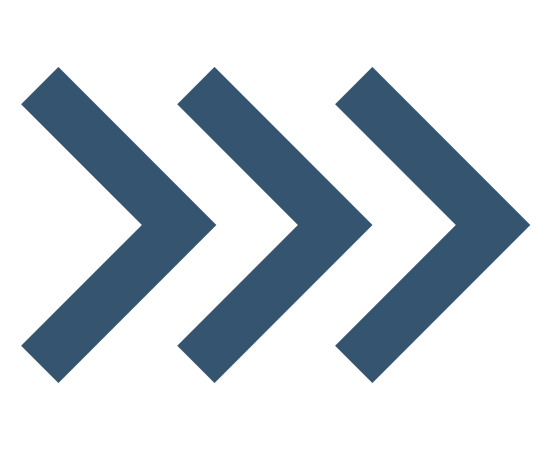 Maybe you're returning to the industry after a career break?
Recruitment, done differently
Hatch Recruit is breaking the mould for stand-out candidates ready to make their next career move.
We understand that searching for the right role can be a daunting experience, especially in an industry as enormous as tech.
Traditional recruitment can feel impersonal, and that's because it often is. Most recruiters prioritise the needs of the employer first, working backwards through thousands of candidates to find one that will fit – a "square peg, round hole" approach.
At Hatch Recruit, we've flipped the narrative. Our process starts with you. By understanding your unique experiences, values, ambitions & aspirations as a first step, we can match you with the roles that truly meet your needs. 
Simply create a candidate so we can match you to best-fit opportunities!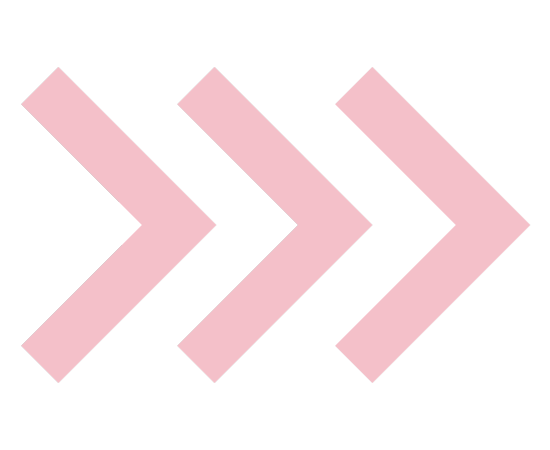 We work with leading tech companies who are bucking out-dated hiring practices and embracing true inclusion, giving you the opportunity you've been waiting for.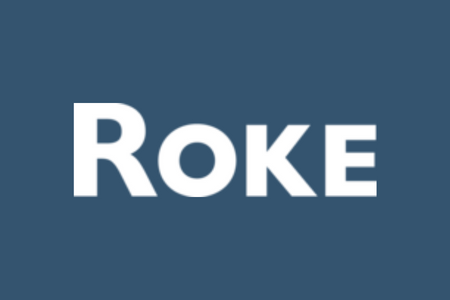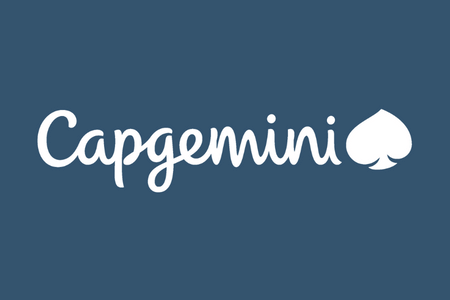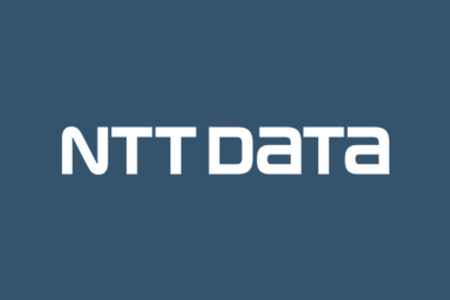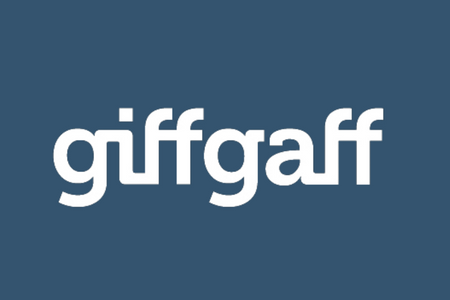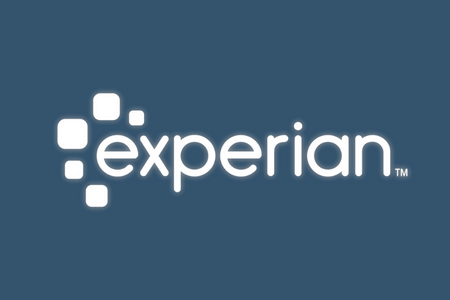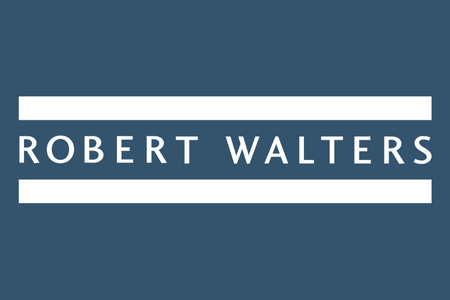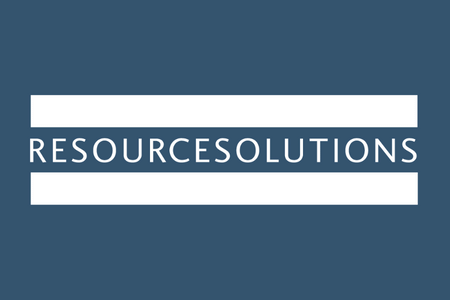 Getting started is as easy as 1-2-3-4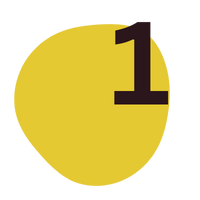 Tell us the basics
Sign up with Hatch Recruit and tell us a bit about yourself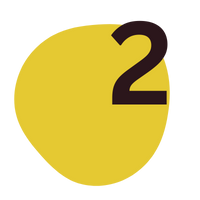 We'll be in touch
You'll hear from a member of team Hatch to get to know you a bit better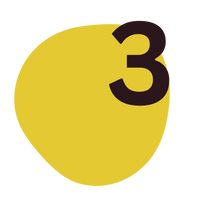 Leave the next part up to us
We work with some amazing organisations who are always on the look-out for good people. Once we find the role that's right for you, we'll let you know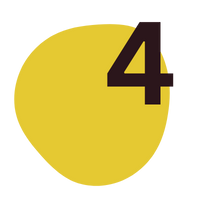 Get prepped the Hatch way
Benefit from 1-2-1 support from the Hatch team, professional development opportunities and access to tailored LinkedIn Learning playlists to keep your skills fresh when you land in your new role
Meet a couple of the recent candidates placed through Hatch Recruit.
We're all about shining a spotlight on the stand-out candidates from differentiated backgrounds that fall through the cracks of traditional recruitment.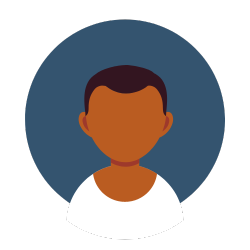 Alex*
Took a considerable break from a career in software to care for his young family whilst his partner recovered from illness

Struggled to return to industry based on his CV gap and the need for flexible working

Placed first time via Hatch Recruit earlier this year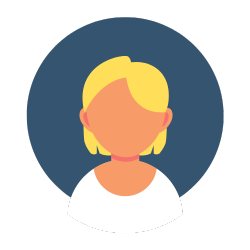 Violet*
18-months experience working as a mid-level Full Stack Developer, with a keen interest in Cyber Security

Invested a huge amount of time and money in software self-development over a number of years

Denied meaningful career opportunities prior to Hatch Recruit due to dual-citizenship
*Candidates' names have been changed to protect their privacy.
What we're looking for in Software candidates
Experience: 2+ years working in a Software role (this doesn't have to be the role you've held most recently)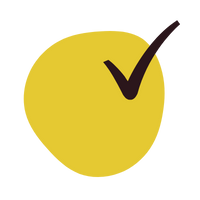 Reading & writing code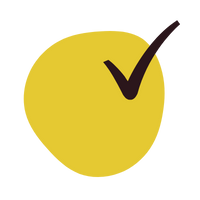 Debugging & troubleshooting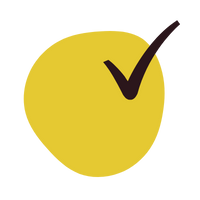 IDE & OS basics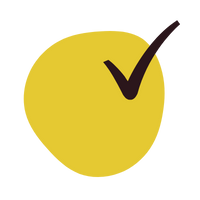 Test driven development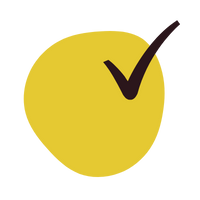 Pair programming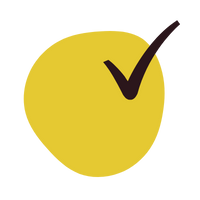 Clean code & refactoring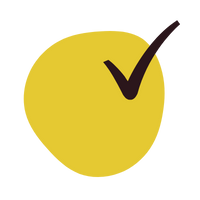 Version control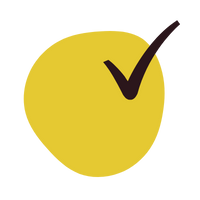 Full-Stack Development
It all starts by creating a profile.
Why not begin that today?