A Celebration of women-in-tech
Part of the mind the (skills) gap series
These are all movements geared towards shedding tech's cultural 'bro-gramming' legacy and reclaiming the industry as one of gender equality. And they're movements that deserve celebration.
But what barriers to progress remain firmly in place for Women-in-Tech, and how can we work together to dismantle them?
Modest gains in female representation over the last decade have been well publicised, yet recent data paints a more honest picture of how far we still have to go to make tech an inclusive industry for women & girls alike. 
Of girls between 13-17 interested in STEM careers
Of Engineering graduates are female
Of women leave employment within 5 years of childbirth
Of computing graduates are female
Of people in tech roles are female
Before true gender equality in tech at the current pace of change
Gender equality is both an economic imperative and a fundamental human right, which is why it's time for action. On 9th March, Hatch brought together female leaders from across the industry to facilitate a candid discussion on what really needs to be done to make tech a more equitable industry for women.
Offering different viewpoints from around the globe, our speakers spanned the experience spectrum from executive to entry-level. In this article, we'll be summarising their key messages on the pivotal topic: "Gender Equality: How far have we really come?"
Tanuja Randery, Managing Director EMEA at AWS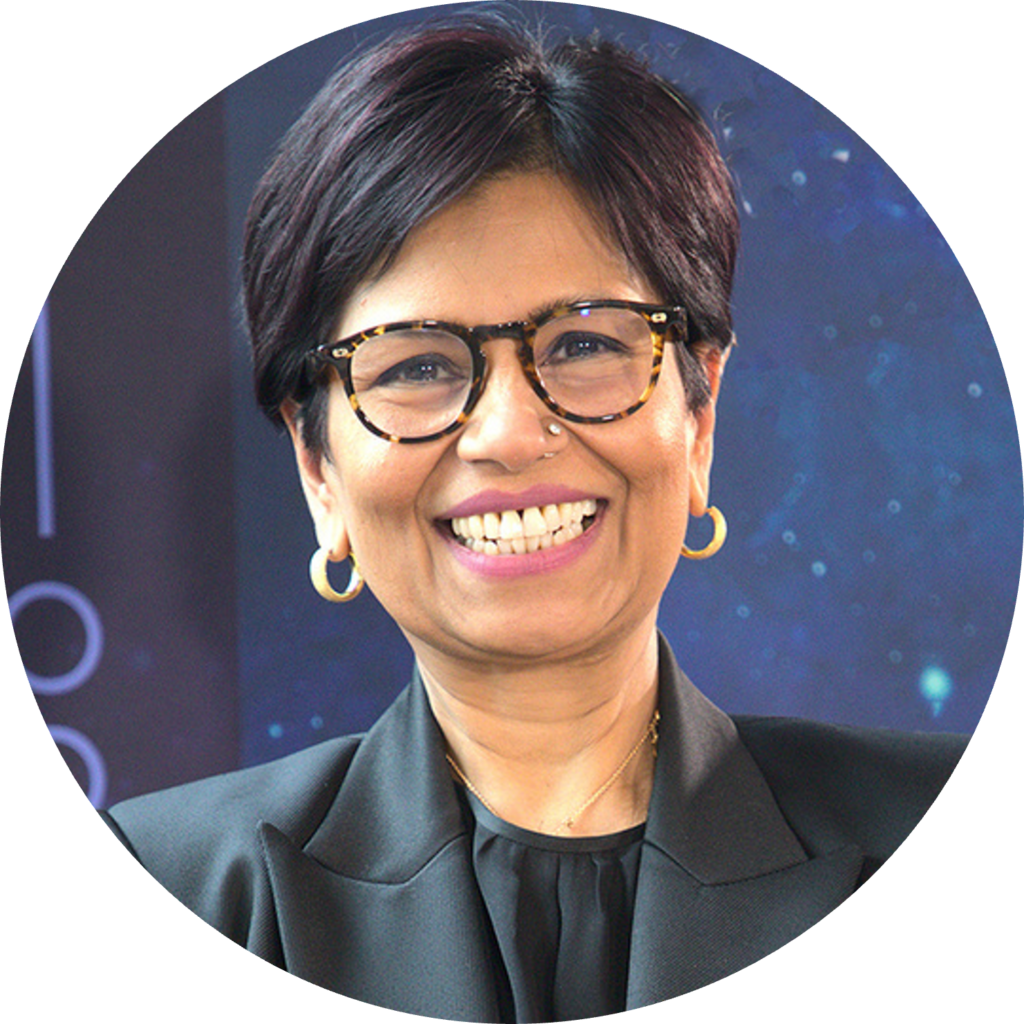 Tanuja opened the event by setting the scene across the tech landscape.
She told the audience of her personal experience navigating the industry, and set forth the job to be done in demystifying tech and "making it a place that women want to work".
Tanuja then shifted focus to the challenges women face at the mid-point of their careers, and what organisations can do better to retain them.
To close, Tanuja relayed the wisdom she's lived by in building her career to the predominantly female audience:
Have a plan
Calibrate vs. catastrophise
Don't stay under the radar
Learn to be curious with the 40:40:20 rule
Build your network & board
A thought provoking and interactive discussion
With a focus on tangible actions that employers can take to address gender equality in their own organisations, a panel of esteemed female leaders came together to share their views on why there's such an imbalance in the tech industry today.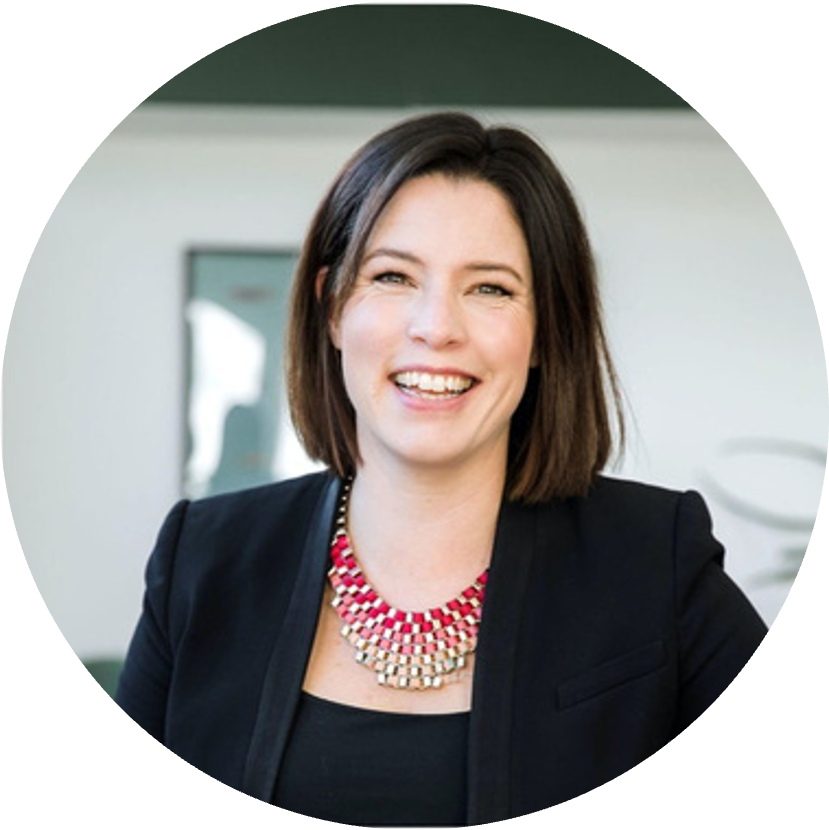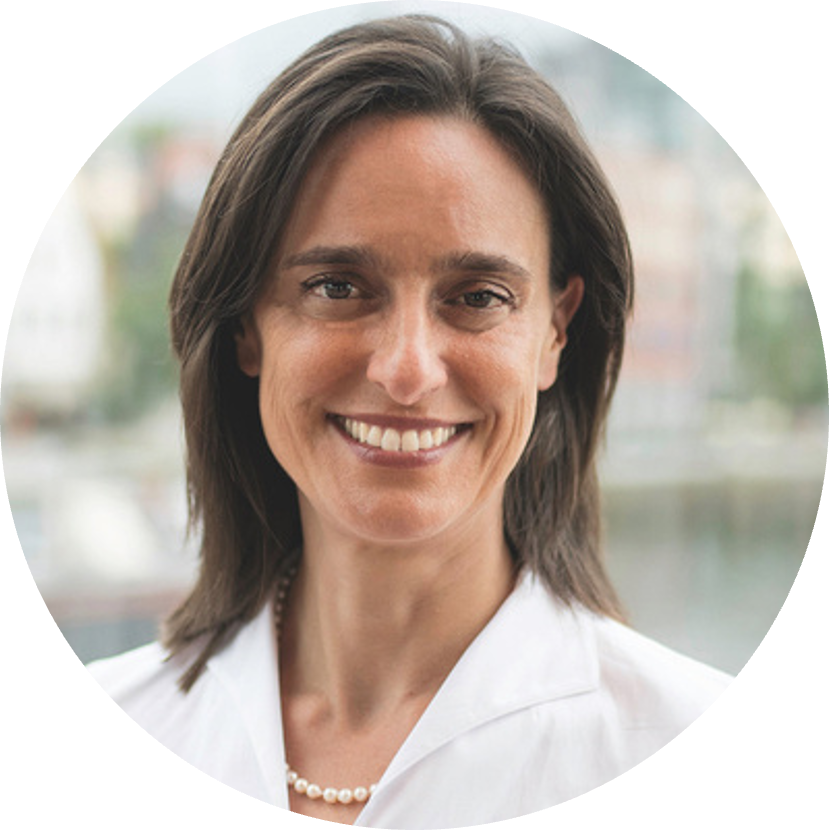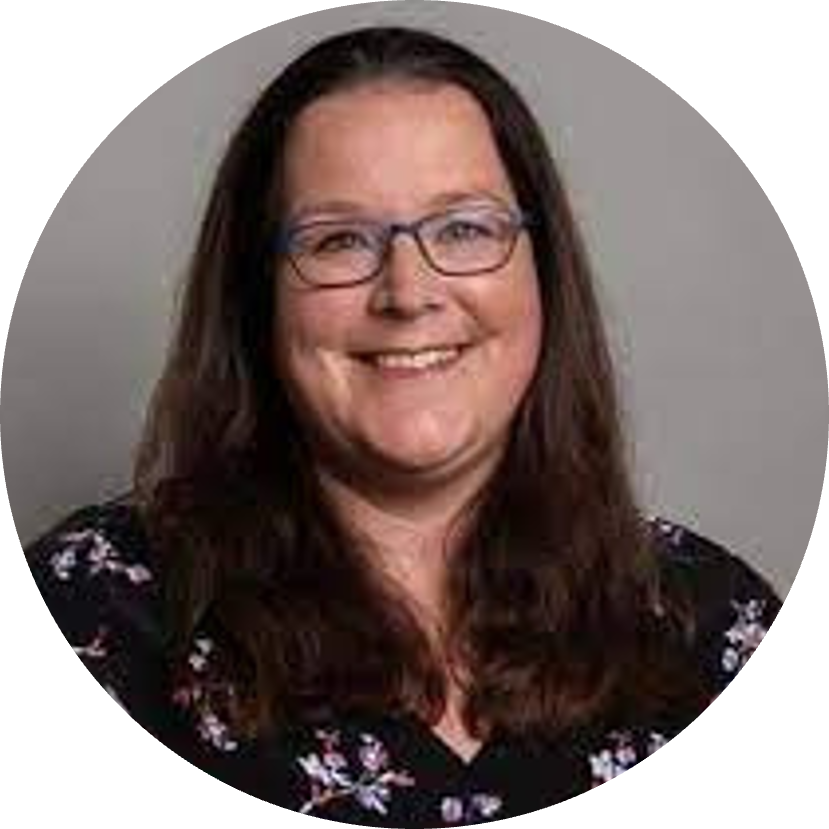 Sarah-Jayne (SJ) Richardson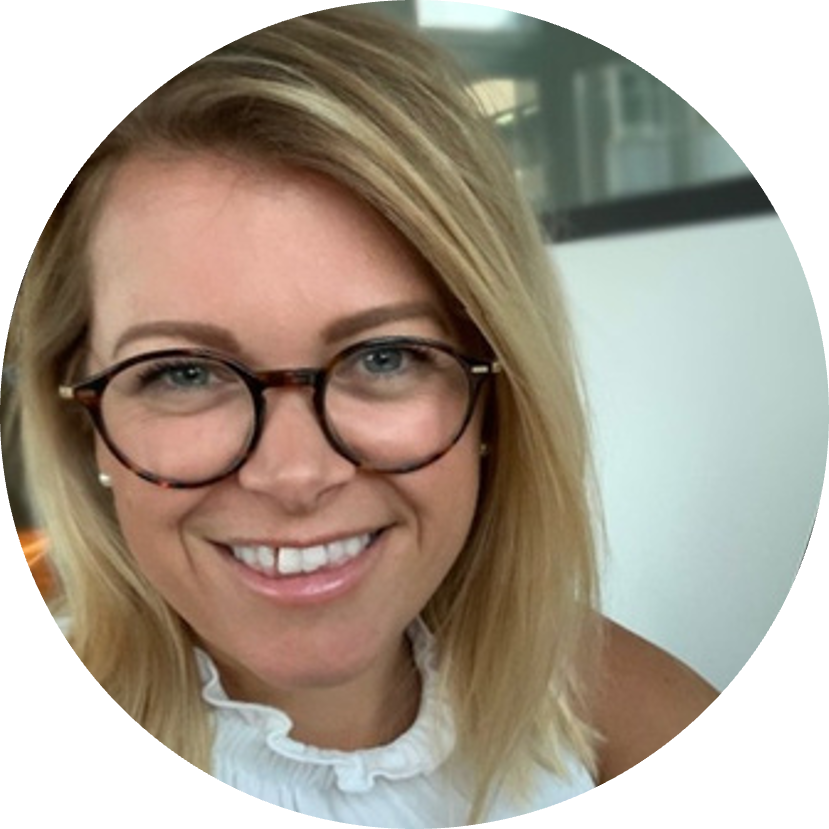 Amanda Henman
Director of Strategic Partnerships at Microsoft
Turning their attention to unconscious bias as a prolific barrier to progress, the panel flipped the narrative, arguing that our individual biases can be channelled positively so long as they're understood.
Finally, the panel shared their advice for creating an industry that's more welcoming to women.
Billie Major, Chief Operating Officer at Capgemini UK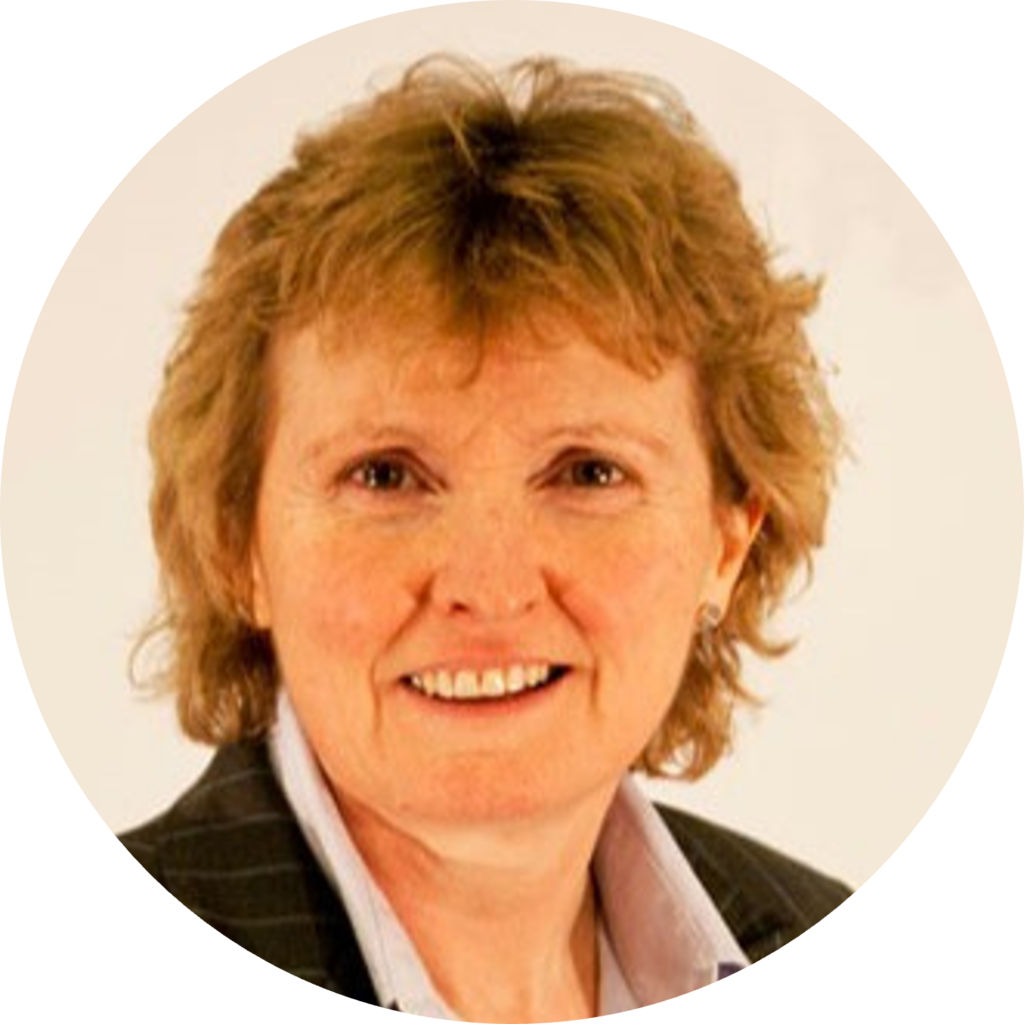 Billie's contribution to the UK tech sector speaks for itself, but what many don't know is that Billie came into the industry via an unconventional route. She opened her keynote speech by sharing her own experiences, and how they've inspired her to challenge tradition and value potential to give others the same opportunity.
Billie went on to highlight the importance of valuing talent from different backgrounds in order to benefit from their creativity, innovation and diversity of thought.
Finally, Billie introduced a panel of graduates from a Capgemini programme delivered with Hatch that saw 20 women hired based on potential, upskilled and deployed across the business.
Capgemini's Women-in-tech Programme
Pivoting the event, the final panel introduced a new, entry-level viewpoint; one of the women from non-STEM backgrounds aspiring to careers in tech, and the barriers they faced until the programme with Hatch and Capgemini came along.
Amanda Seabright
Director of Academies at Hatch
Claire Hamilton
Head of Talent Acquisition UK at Capgemini
Emma Mack
Software Engineer at Capgemini
Priya Poojara
Software Engineer at Capgemini
Fussilat Ibrahim
Software Engineer at Capgemini
Join us for more insightful sessions
At Hatch, we'll be running thought-leadership events every quarter as part of our Mind The (Skill) Gap series. Each event will consider a different demographic of people underrepresented in tech today, and how we can work together to shift the dial on inclusion for all.
Our next event is on Tuesday, 13th June 2023. Whilst full details are yet to be released, you can get your early bird tickets confirmed below:
Solving the digital skills gap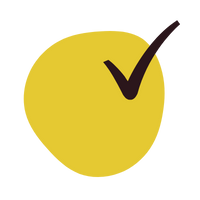 Hatch Academies
Create entry-level talent pipelines of 10 - 25 new starters all landing on your schedule.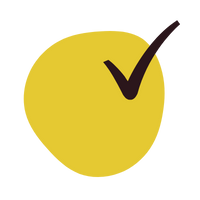 Hatch Recruit
Find a solution to immediate hiring needs with Hatch's direct hire model for experienced candidates.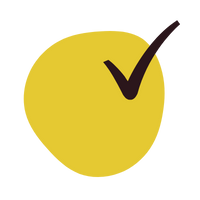 Hatch Reskill
Engage and retain existing staff, whilst closing critical skill gaps in your organisation at any level.
It all starts with a conversation
Let's start that conversation today