Talent develops in quiet places. Our challenge is to find it.
Hatch is more than a business.
Hatch was founded by a collective of entrepreneurs, business leaders and educators, driven by a mission to prove that the digital skills gap is solvable, and opportunity equity is achievable. All it takes is a change of method. And more importantly, a change of mindset.
Hatch is that change, and it's changing people's lives.
Society's constant exposure to technology today means that talent exists where it's least expected. Sometimes, it surprises even those who have it. But at Hatch we have the tools to unlock capability and value in people that the world has traditionally overlooked.
The CV is dead to us. And it should be to you, too.
It's time to do things our way. Embrace this new era of talent, nurture their strengths, empower them with the right opportunities, and harness their potential to energise and future-proof the digital workforce.

Everyone has the potential to create impact if given the right opportunity. See value in difference.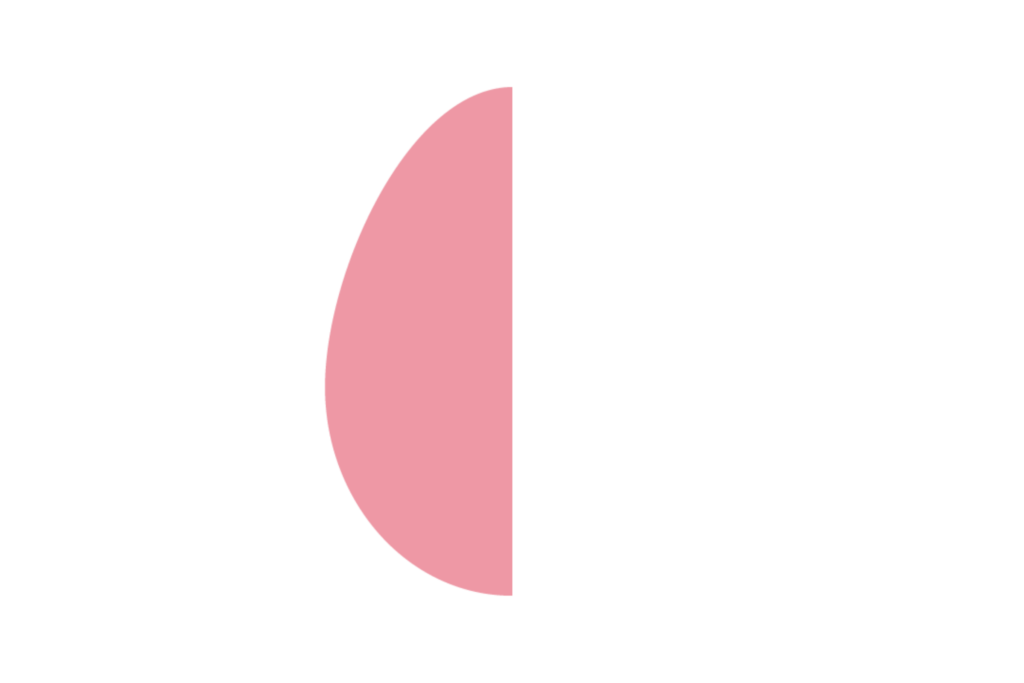 "We've always done it this way" is not in our vocabulary. Asking "why" runs through our veins.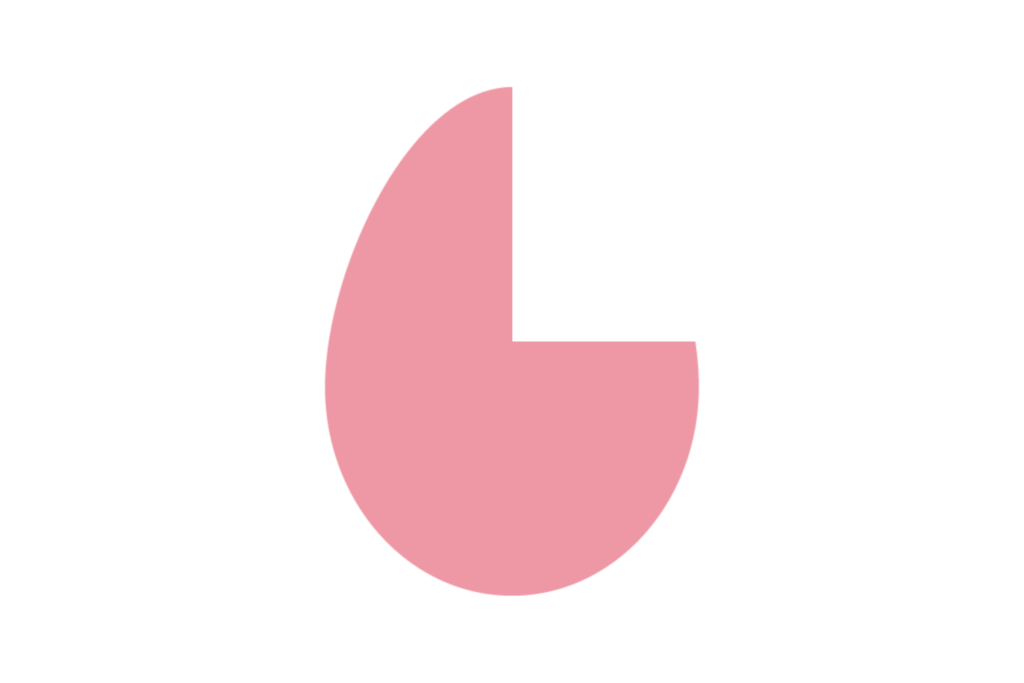 Moving slowly never changed the world. We don't let the opportunities to accelerate that change pass us by.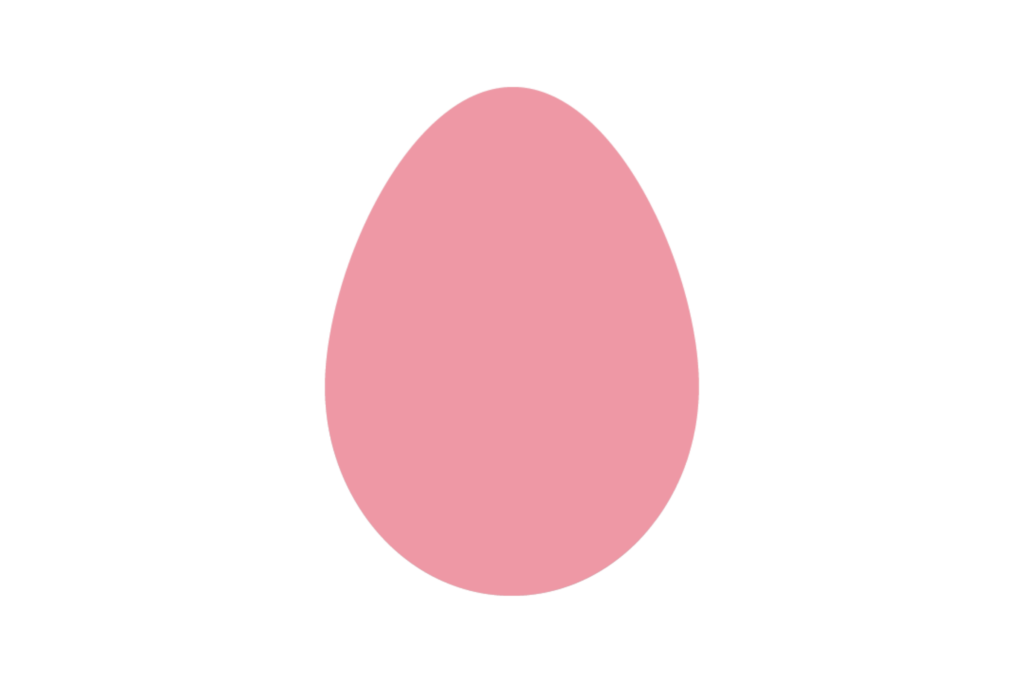 We're listening. Don't ever be afraid to challenge the status quo and bring your ideas to the table.
Hatch is a mindset. 
It's not just why we do what we do. It's what makes us who we are.
If you're as passionate about confronting the digital skills crisis as we are, and you're looking to join a business that's carving out a better tomorrow for employers and talent alike, then we'd love to hear from you!
We're always on the look-out for people that share our vision & values.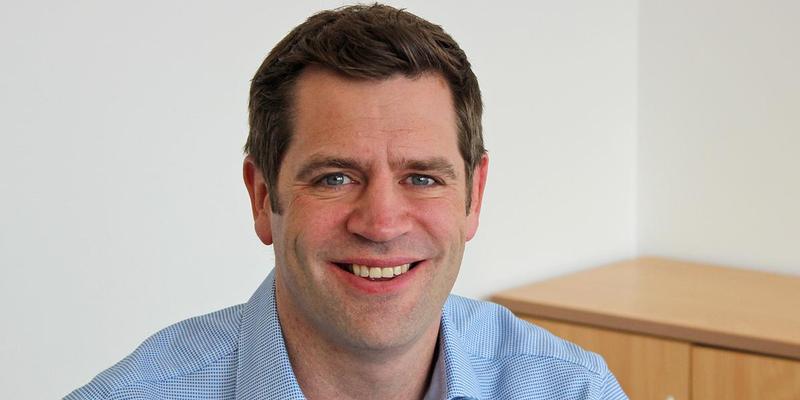 "At Hatch,  we are passionate about levelling the playing field for talent across the technology skills landscape, creating fantastic career opportunities for people from all walks of life, regardless of their backgrounds and previous experience, and helping businesses to square the circle on a rapidly growing skills gap."
We're busting the industry's myths.
There are a lot of assumptions about working in tech that deter people from approaching the sector. We're here to set the record straight, and welcome everybody in. 
I'm here to hire
If you're looking to improve DE&I, close a skills gap or create a competitive advantage
I'm here to get hired
If you're looking to gain in-demand skills, build on existing career or challenge yourself to a new role
Don't just take our word for it...