ARE YOU OUR NEXT SOCIAL IMPACT PARTNER?
There are lots of like-minded organisations out there who want to change the way things are today.
Join us in changing the game
We know that talent isn't limited to those that are easiest to reach.
That's why we've made it our business to develop a close network of Social Impact Partners – charities, NPOs and social enterprises – that are dedicated to supporting marginalised groups under-represented in the industry today.
And we work hand-in-hand with these partners to ensure our opportunities and processes are fully inclusive to the communities they serve, and with whom they have an established trust.
For us, diversity & inclusion is far from a box-ticking exercise. We're here to prove that talent is distributed equally, so opportunity should be too, and by working with our partners we're breaking down the barriers-to-entry for the groups most underrepresented in our industry.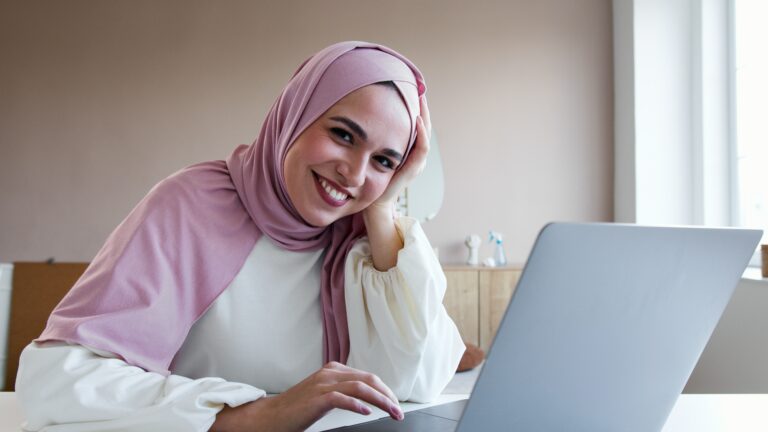 Right now, women make up a mere 19% of the tech workspace within the UK, and yet so many aspiring female tech professionals face circumstantial barriers to entry. Let's change that.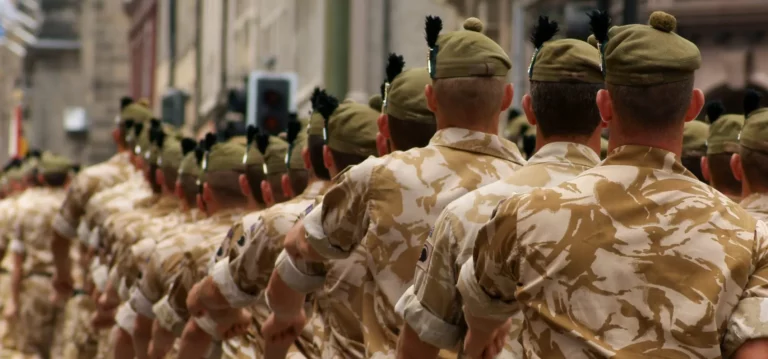 Soldiers, sailors and airmen have transferable knowledge, skills and experience that add value to any organisation, especially when it comes to technology, yet many struggle to transition into civilian roles. Let's change that.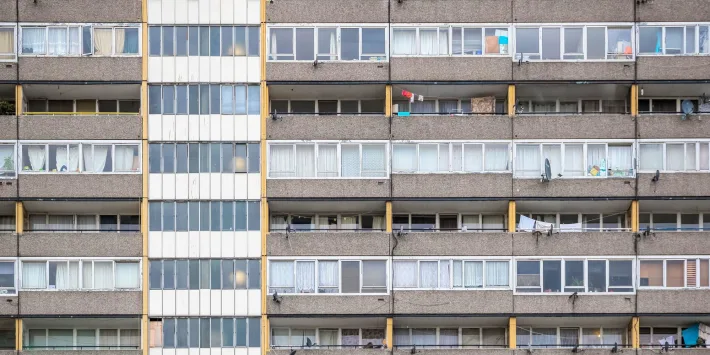 Socioeconomic disadvantage
The 'digital divide' engendered by socioeconomic diversity has rendered many low-income households with limited or no access to technology, or the education or career-based opportunities it makes readily accessible. Let's change that.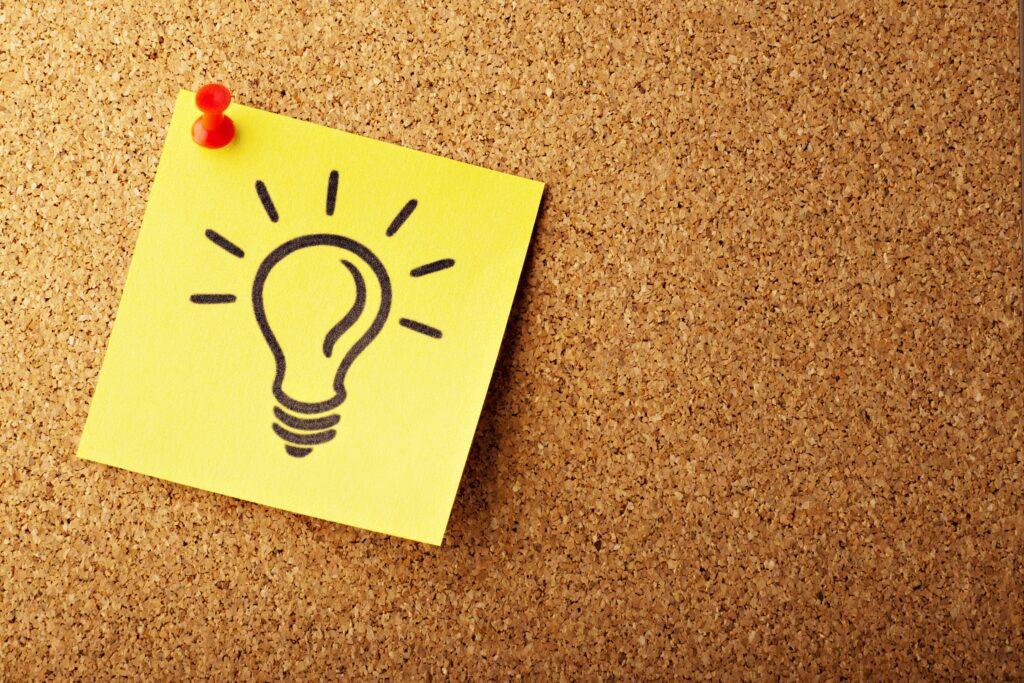 Unemployment for neurodivergent adults runs at least as high as 30-40%, which is eight times the rate for people without disability. And yet so many have skills suited to a career in technology that supersede neurotypical adults. Let's embrace that.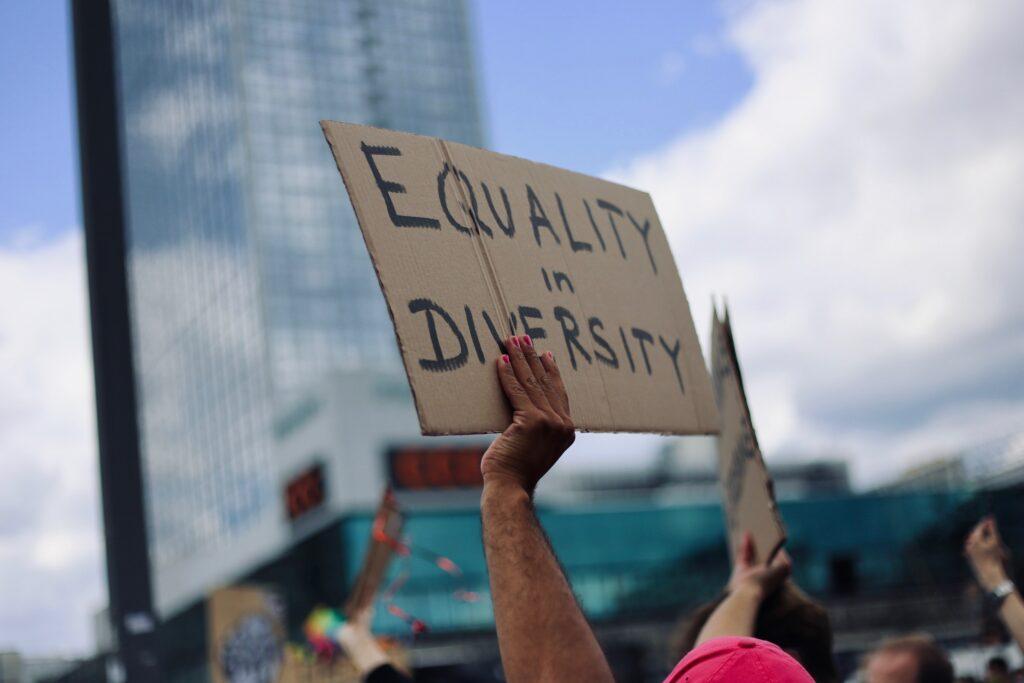 Only 4% of UK tech leadership is black, Asian or minority ethnic (BAME), and yet companies with high levels of ethnic and cultural diversity are over 33% more likely to outperform their competitors.  Let's embrace that.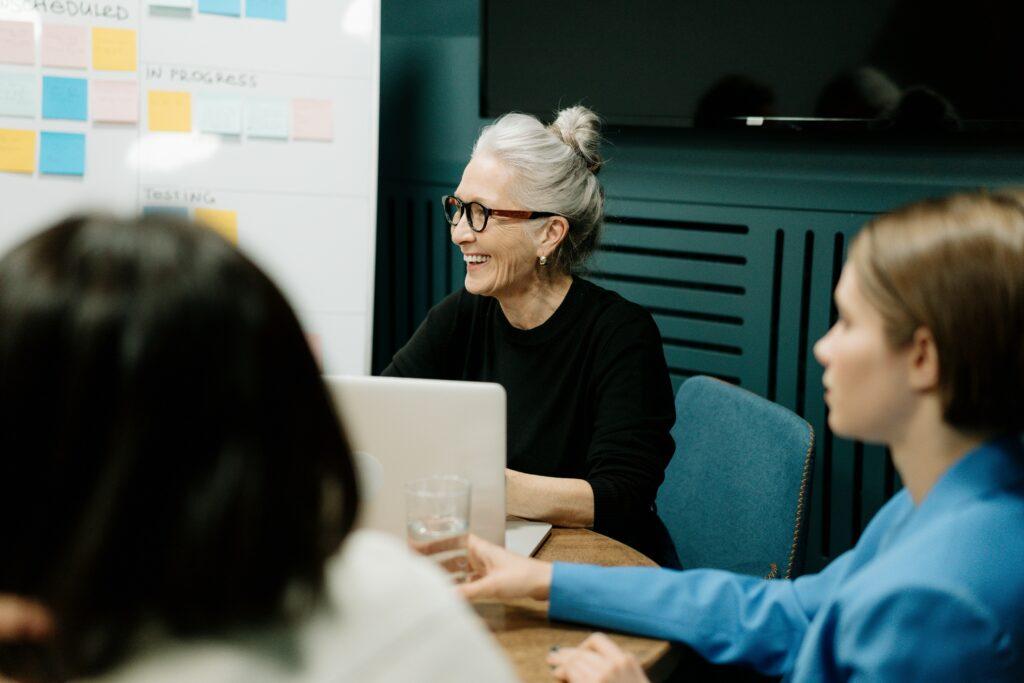 Age-based discrimination and biases persist, yet employees of different ages bring crucial skills, experiences, and viewpoints to the table, helping to increase innovation, productivity and performance. Let's embrace that. 
Some of our partners today
Don't just take our word for it...