Kickstart your career in tech today
We value your potential over your CV.
We work with forward thinking companies
We understand skills develop in many different ways
Why not try a new model to get you started?
Whether you're a self-taught bedroom coder, making a career change or you've turned your tech obsession into a side-hustle, show us what you're made of and leave the rest up to us. 
We don't care about your experience, what it says on your CV, or whether you even have one. If you've got the skills, we'll get you hired by some of the biggest employers in tech, training you to do things their way so you can focus on building a career with them that lasts.
How Do Hatch Academies Work?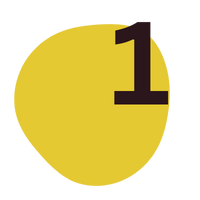 Test your skills
We're specialists in uncovering the transferable skills that make employers want you.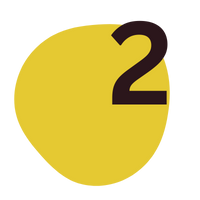 Get hired
We'll get to know you, and coach you through your interviews to make sure you bring your best self on the day.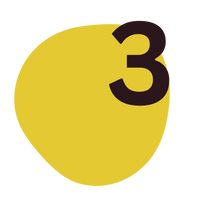 Learn the role (and the ropes)
Your new employer will have worked with Hatch to design an immersive training programme that develops all the skills you need to smash your new role in their business.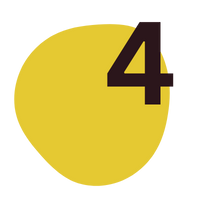 Develop your career
Benefit from continued access to Hatch trainers & learning materials for continued development as you progress in your role.
We work with leading tech companies who are bucking out-dated hiring practices and embracing true inclusion, giving you the opportunity you've been waiting for.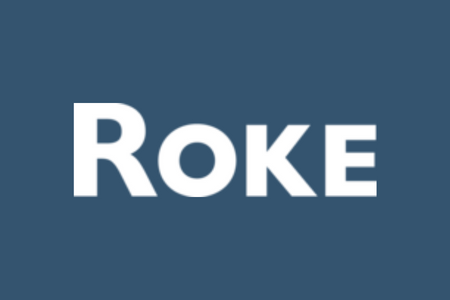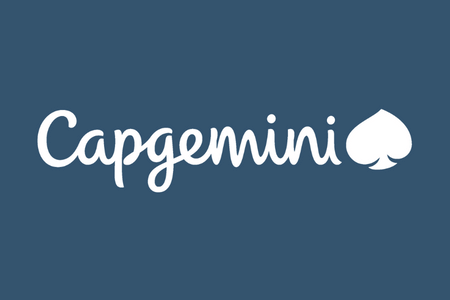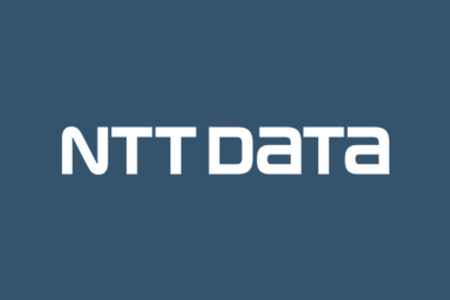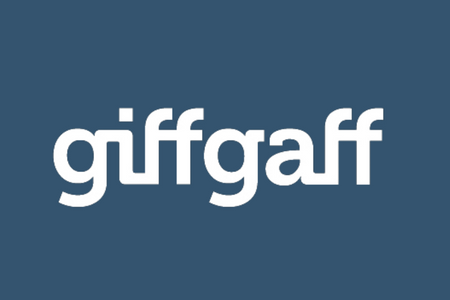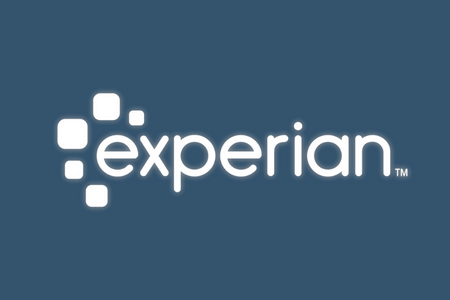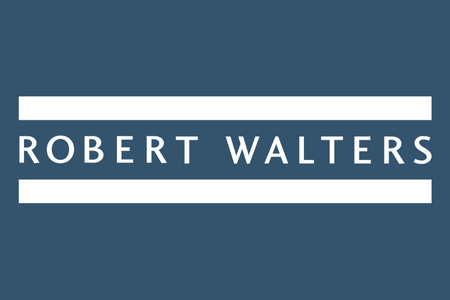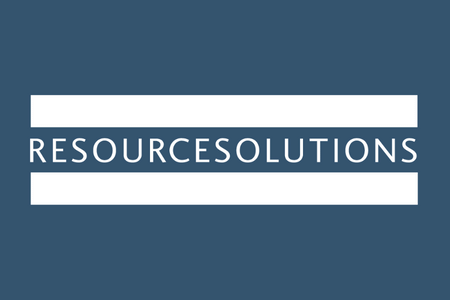 We're thinking differently to solve the digital skills crisis.
People don't develop skills in the same way they used to. Bedrooms are today's classrooms. Textbooks have been replaced with bite-sized learning. And yet so many employers still rely on out-dated pre-qualifiers like CVs and cover letters to make hiring decisions.
Not on our watch.
By breaking down barriers-to-entry and valuing a person's potential over their experience, we're uncovering a new, high-performing and incredibly diverse generation of talent that's often invisible to traditional hiring practices.
Our purpose stems far beyond making money. We have the power to change people's lives.
That's why we've made it our business to see below the surface of the talent landscape to find the future of our industry
Of the talent we've placed were out of work prior to starting Academies
Of the talent we train on academies identify as female
Of the talent placed had self-taught skills, invisible to traditional hiring
Of the talent we place is black, Asian or minority ethnic (BAME)
Of the talent we have placed would recommended our support to others
what our candidates have to say
"I've always had an interest in IT, but I had no qualifications to back it up. This model has changed my life. It's enabled me to do what I've always wanted!"
"This Academy built my career confidence from zero. Working in IT has always been my dream, and I feel privileged to have taken part in a programme that helped me realise it. I'm extremely grateful for the support throughout and I couldn't be more excited."
"This opportunity was a unicorn. You just don't find them. I'd been looking for such a long time. We're learned more on this course, in this environment, in the past 8 weeks than I had in a year trying to do this on my own. It definitely works."
ready to show us what you've got?
Contact Us today so we can discuss the opportunities available to you.