Hatch is solving the digital skills gap
and changing people's lives.
We know that talent isn't limited to those that are easiest to reach. That's why we exist to solve the digital skills gap by backing potential over traditional experience, education or background.
We are a talent partner of choice to organisations committed to developing the skills of the future. Our solutions help businesses find and develop new employees, as well as reskill and upskill existing teams.
We unlock and empower high quality talent, often overlooked by traditional hiring and training practices, turning potential into capable engineers and developers in as little as 10 weeks. And that's really what makes us tick.
Hatch also prides itself as an ESG impact partner. We help Improve diversity & inclusion across the tech skills landscape. We specialise in getting more women into tech; empowering neurodiversity; and career transitioning from all walks of life.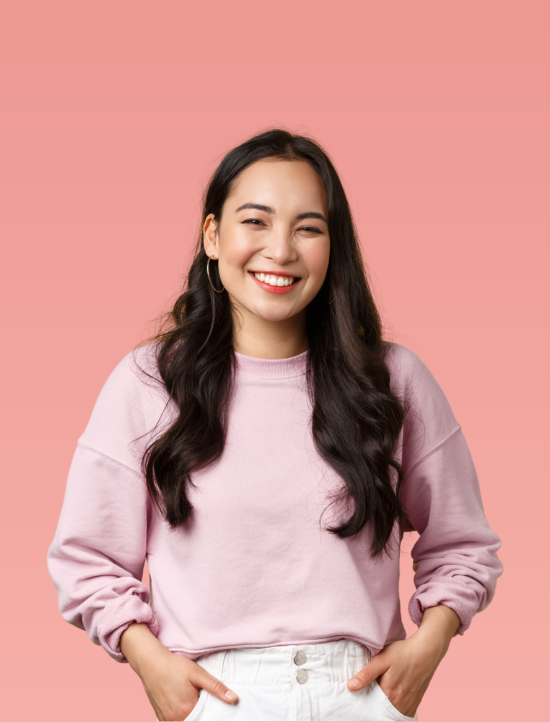 Leave your details and one of our team will be in touch!